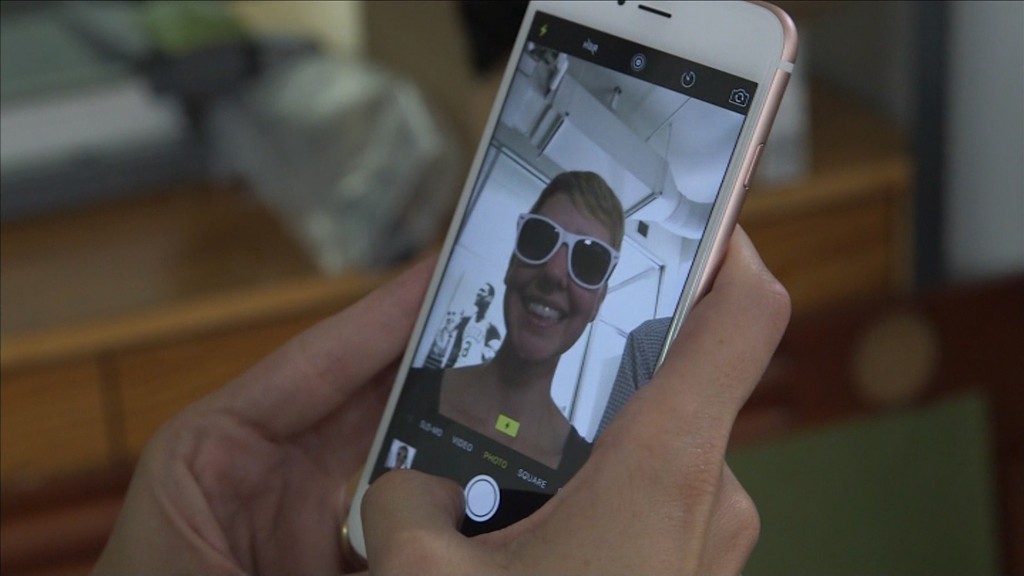 For the first time, Apple is making available some of its digital offerings to customers in China.
The company announced Wednesday that iTunes Movies, iBooks and Apple Music are now available in China, offering access to content including music from Chinese artists, as well as international pop stars including Taylor Swift and Ed Sheeran.
"Customers in China love the App Store and have made it our largest market in the world for app downloads," said Eddy Cue, Apple's senior vice president of Internet Software and Services in a news release. "One of the top requests has been more great content and we're thrilled to bring music, movies and books to China, curated by a local team of experts."
Movies on iTunes will start at 5 yuan (80 cents) for an HD rental, and 18 yuan ($2.80) to purchase new releases in HD.
The company said it would offer a three-month trial to Apple Music, after which the service will cost 10 yuan ($1.57) per month. That's cheaper than India's Apple Music price of 120 rupees ($1.83) per month, or the UK's 9.99 pounds ($15.16) per month.
Apple (AAPL) Music's price in the United States is $9.99 per month.