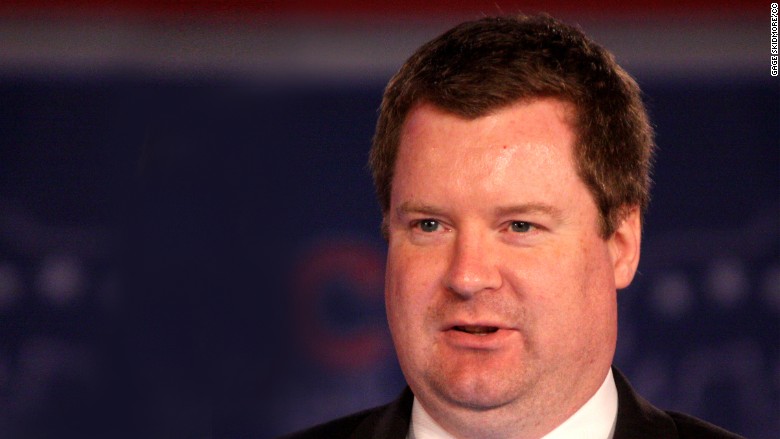 The outspoken conservative pundit Erick Erickson is leaving RedState, the website he founded more than a decade ago, in the wake of its acquisition by Salem Communications.
"I am leaving at the end of this year," Erickson, the site's chairman and editor-in-chief, wrote on Monday. He attributed the decision to a conflict between Cox Media Group, which broadcasts his radio show, and Salem Communications, a competitor.
"My career in radio continues to grow," he said. "I've been filling in for Herman Cain and now Rush Limbaugh and my own show in Atlanta has stellar ratings. ... I just don't want to run two separate websites between two radio competitors when I have a pretty specific vision of what I want to do blending radio, the internet, and conservative activism."
Erickson's tirades against President Obama, liberalism and the mainstream media have made him a hero among some conservatives. But he has invited no small amount of controversy. In 2009, he referred to retiring Supreme Court Justice David Souter as a "goat f--king child molester" and, that same year suggested that the president of the United States was a racist.
Erickson serves as a Fox News contributor and, from 2010 to 2012, served as a CNN contributor.
Erickson has appointed Leon Wolf, one of RedState's writers, to take over as managing editor of the site.