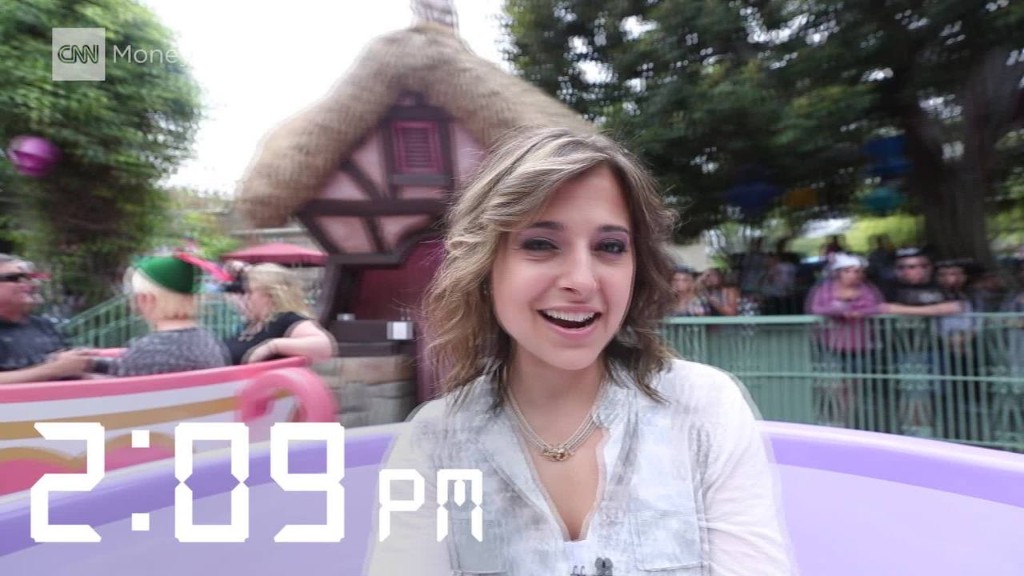 One of the happiest places on earth now costs more than $1,000 a year to visit.
Disneyland has upped the price of its most expensive pass -- the one with no blackout dates -- to $1,049. That's up from $779 for what used to be the most expensive pass to the parks in Anaheim, California.
Across the country at Disney World, the most expensive pass with no blackout dates is $829 a year, up from $654 a year.
The more expensive passes come with additional benefits. For example, the top Disney World pass now includes admission to the water parks and the Disney Oak Trail golf course on its property. The Disneyland pass also includes free pictures that staffers take of pass holders -- something that otherwise costs as much as $199.
There are less expensive annual passes that have blackout dates during the park's most popular periods. Also, people who live near the parks can get discounted prices on passes.
Disney (DIS) is in the process of Star War-themed expansions of the two parks, the largest expansions ever at the parks.
--CNNMoney's Cristina Alesci and Jackie Wattles contributed to this report.