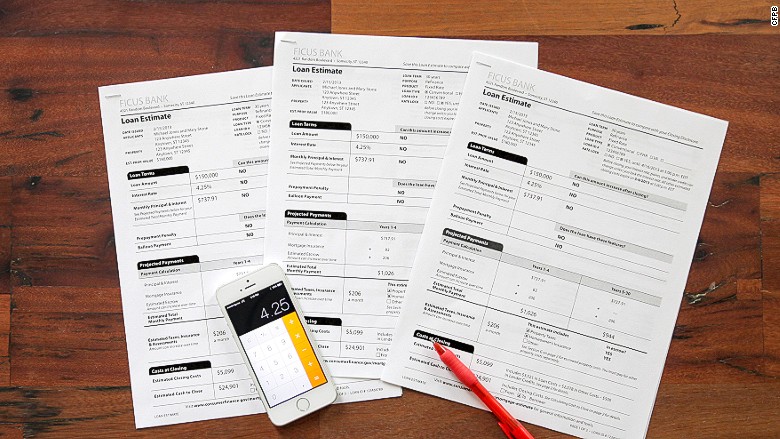 It just got a little easier to navigate the complicated mortgage process.
New disclosure rules went into effect in the mortgage world Saturday that require lenders to provide home buyers two new forms that clearly detail their loan terms.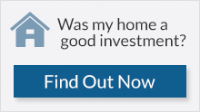 "For consumers, it's going to be viewed as an improvement in what can be a somewhat scary and intimidating process in the biggest investment of their life," said David Stevens, CEO of the Mortgage Bankers Association.
The rule, formally known as the TILA-RESPA Integrated Disclosure rule, reduces what used to be four forms from two different government agencies to two forms: the Loan Estimate and Closing Disclosure.
Here's what buyers can expect:
Comparing different loans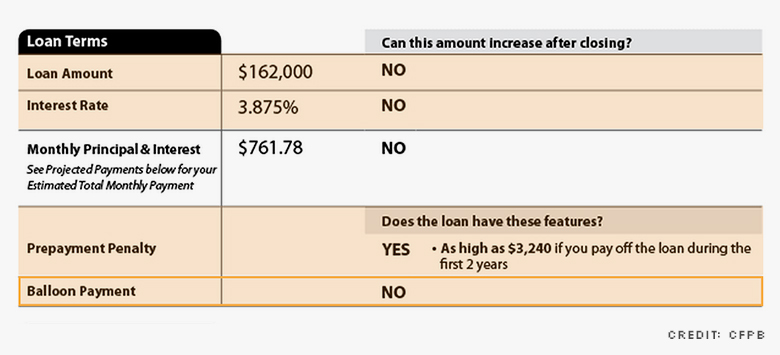 Lenders have to provide potential home buyers a Loan Estimate form within three days of a submitted application.
The three-page form details the terms of a potential loan including: amount, interest rate and whether the figures can change after closing.
Related: Are you ready to be a homeowner?
Clearly breaking out these figures should make it easier to compare loans from different lenders (yes, you should shop around) to find the best rate and terms. Be sure to pay attention to whether the interest rate is fixed or adjustable and any potential future penalties you could face.
The form will also breakdown estimated closing costs.
What you saw is what you bring to closing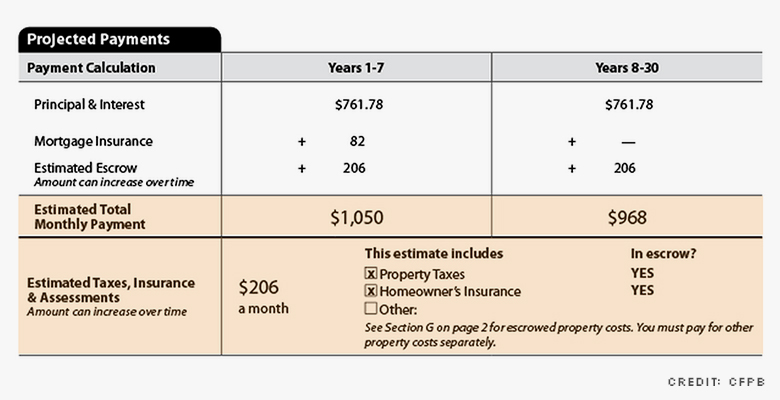 Lenders must provide the Closing Disclosure form three days before the closing date to allow the buyer to make sure the loan terms haven't changed.
The first page of the Closing Disclosure mimics the Loan Estimate form to make it easier to verify that the loan amount, interest rates, monthly payments and other costs haven't changed since that initial estimate.
"Make sure that first table [on the forms] match," said John Henson, chief compliance officer at Lending Tree. "You are stuck with that for the rest of your life. Make sure you can afford what you sign up for." If any amounts have changed significantly, be sure to ask why.
Related: How much of your budget should go to housing
Henson added that buyers should also pay close attention to the monthly payment figures that include mortgage insurance and estimated escrow costs along with the cash expected at close.
With the disclosure, "You don't run into the situation where a buyer doesn't know how much money to bring," he said.
No more 'Parking lot' deals

Because borrowers must have the Closing Disclosure three days before closing, the deal can't change at the last minute.
This requirement could take some time for lenders to adjust to and could delay some closings. "The industry is used to getting things done at the last minute," said Stevens.
That means any inspections, repairs and contingencies need to be taken care of earlier in the process.
"There will be buyers and sellers that will be shocked they can't make an adjustment to their contract three days before their settlement," said Bob Davis, executive vice president at American Bankers Association. "Some deals will likely be delayed due to the re-disclosure rules."