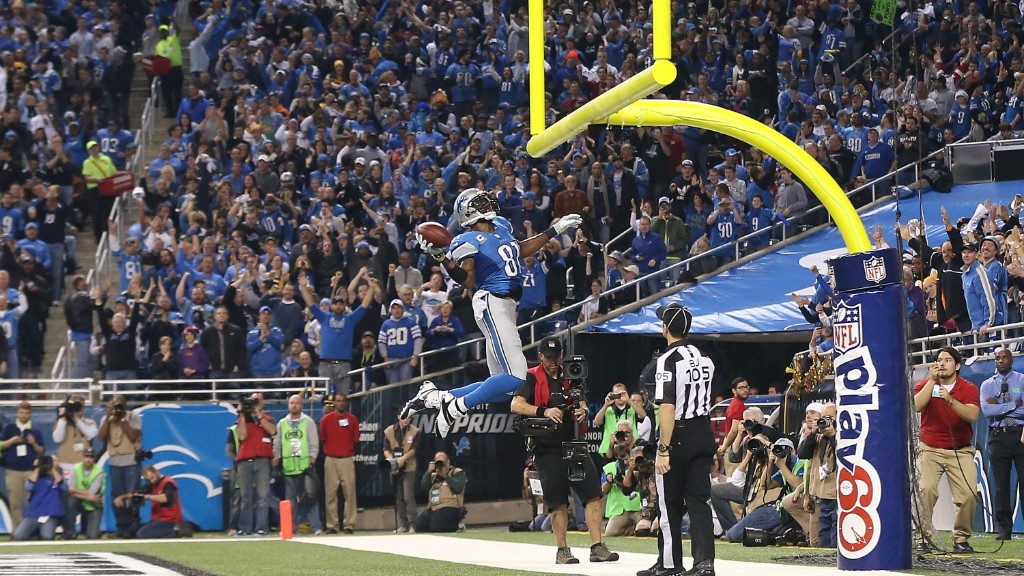 Some 56 million fantasy sports players are plunking down money hoping to win big prizes based on the outcome of real world games.
Sure sounds like sports gambling, which happens to be illegal in every state except for Nevada.
But fantasy sports is perfectly legal.
The reason: a series of court decisions and a 63-word provision of federal law that classify fantasy sports as a game of skill.
For the most part, games of skill are allowed under federal law. Illegal gambling is considered to be a game of chance.
Fantasy sports works like this: Fans choose from real players in a draft or an online selection process to assemble a fantasy team. The players' real-game statistics are compiled and compared to see whose fantasy team has done the best.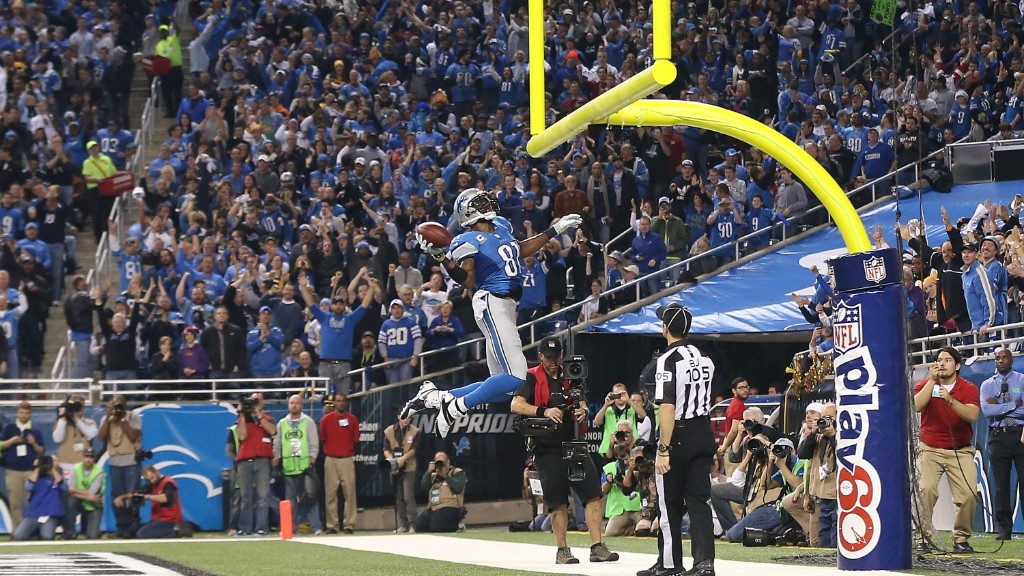 The Unlawful Internet Gambling Enforcement Act of 2006 specifically mentions fantasy sports as something allowed under the law, as long as people are not betting on the outcome of a single game or the performance of a single player.
Because fantasy sports "owners" must make decisions to pick multiple players for their teams, they are participating in a game of skill.
That legal status is unlikely to change.
Fantasy sports has grown into an estimated $1.5 billion industry. Many of the major media and Internet companies such as Disney's (DIS) ESPN unit, Yahoo (YHOO) and CBS (CBS) have become major players in the business.
Related: How fantasy sports changed the NFL
Two standalone companies specializing in daily fantasy games -- DraftKings and FanDuel --have each raised about $300 million from investors.
Fantasy sports is illegal in five states -- Arizona, Iowa, Louisiana, Montana and Washington, according to the Fantasy Sports Trade Association. That trade group is pushing for legislation to change the law in those states.
On Monday, DraftKings and FanDuel announced they have banned employees from playing fantasy games after allegations surfaced that a DraftKings employee reportedly made $350,000 on FanDuel's football game when he had insider information about which players were being chosen by other fantasy team owners.
Right now there really is no government authority that oversees fantasy sports, the way gambling regulators oversee sports gambling in Nevada. The scandal involving DraftKings and FanDuel could bring calls for greater government oversight of the industry if not calls for an outright ban on the games.
Are you playing fantasy sports? How much are you putting up and what's your record? Email Ahiza Garcia and your story might be included in a CNNMoney article.