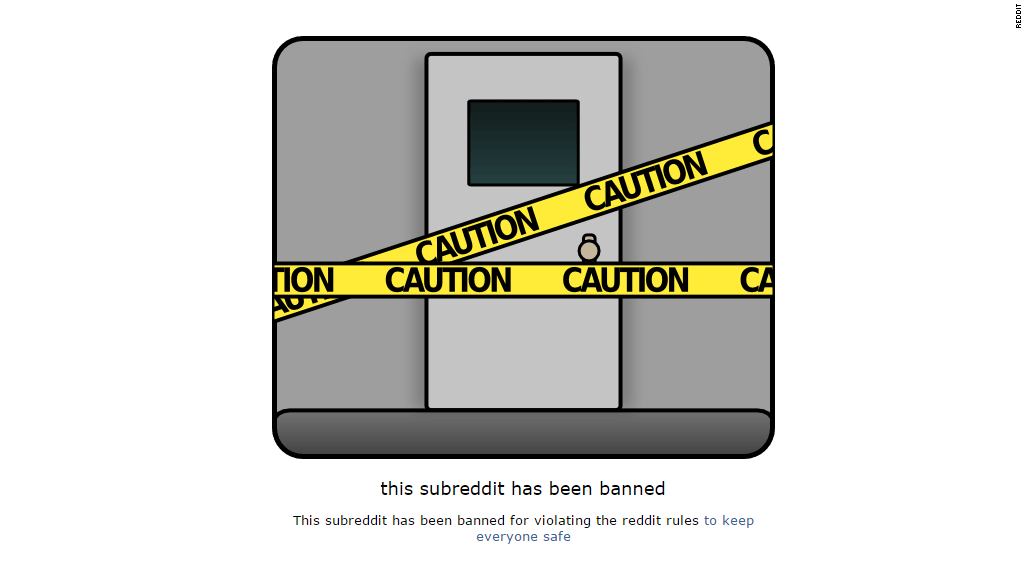 Reddit seems to be getting tired of losing out to other media companies on stories generated by its massive online community.
So it created Upvoted, which launched Tuesday. The site contains original stories, videos, and graphics created by an independent editorial team within Reddit.
Each piece is "inspired" by stories within its subreddits with the focus on the people who are the subject of posts, the company says,
"The stuff our community creates on a daily basis blows our mind," Reddit says. "Unfortunately, rather than telling that story, some news outlets take our users' content and repackage it as their own. They don't tell the back story of our communities. We think our users' stories need to be told, but with them at the center of it."
Upvoted will feature 10 to 20 new articles a day. After the team grows, visitors can expect to see about 40 pieces.
In addition, the company will create two new videos a week for the site -- one about a recent Ask Me Anything, and the other from a new web series.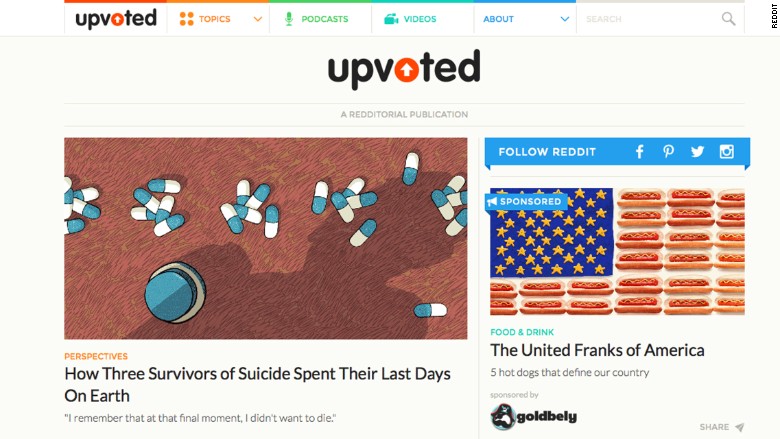 Unlike Reddit, Upvoted will not run traditional banner or pop-up ads. Instead, advertisers will pay Upvoted staff to write stories that are similar to other articles on its site. Reddit said about 2% of the stories on Upvoted will be financed by advertisers.
Paid stories will be clearly labeled "sponsored," according to the company.
Buzzfeed and UpWorthy are two other sites that rely in large part on paid or "branded content." Traditional news outlets, including The New York Times and The Washington Post, have also embraced the ad format as a way to increase revenue.
Reddit recently launched two other products to distribute its content with the same Upvoted label: a weekly podcast and a weekly newsletter.