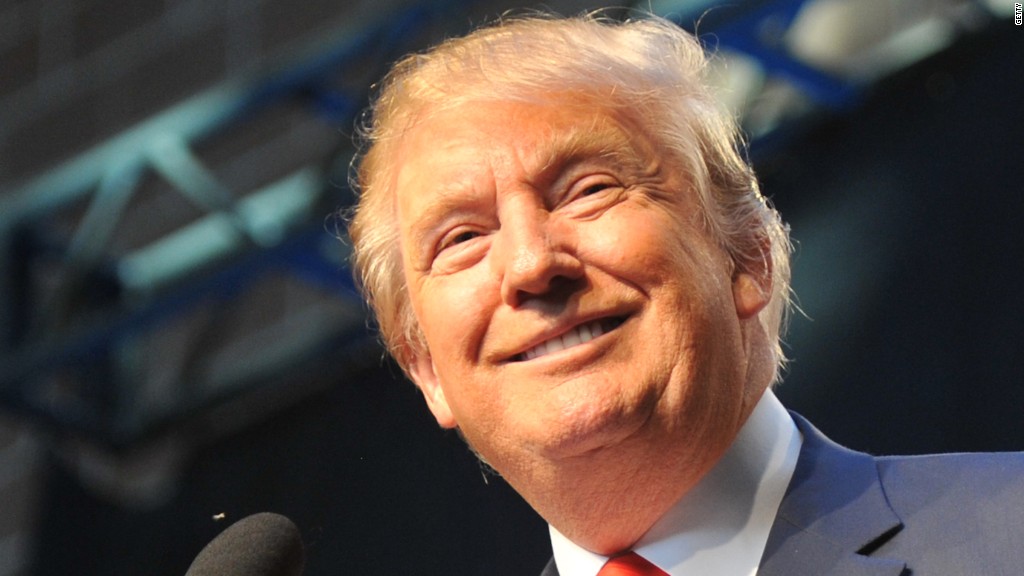 Donald Trump's upcoming stint as host of "Saturday Night Live" could trigger the federal "equal time" rule for his 13 rivals.
But that doesn't mean Jeb Bush, Marco Rubio and the other Republican contenders will get to host SNL.
Hillary Clinton's appearance on the show earlier this month also qualified for the equal time provision, prompting NBC to send a memo to its affiliates alerting them to that possibility and that Clinton was on air for three minutes and 12 seconds.
According to Andrew Schwartzman, a professor of communications law at Georgetown University, the FCC's "equal time" rule states that opposing candidates "are entitled to the same quantity, day part and price as their opponents" in terms of airtime.
Candidates who may want to invoke the equal time rule after Trump's appearance can request it only in states where Trump has a "substantial showing" of campaigning -- likely Iowa and New Hampshire at this point in the campaign.
Trump's opponents will have up to seven days following his November 7 appearance to request the time. Any request would likely lead to stations and candidates negotiating for a comparable amount of late night air time -- which could be free ad time on the station.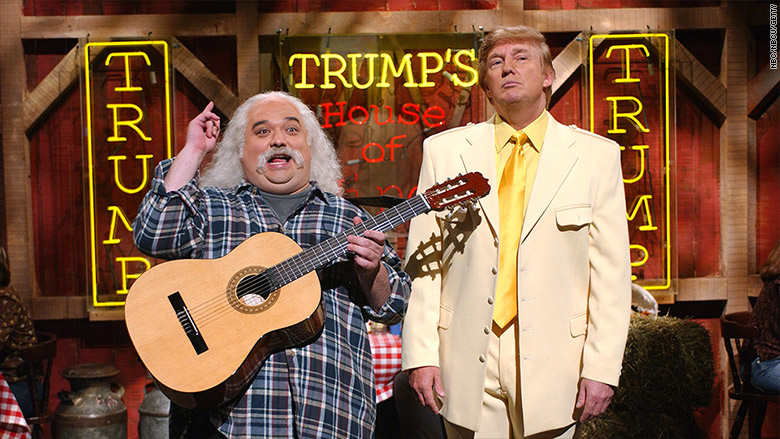 Related: Donald Trump hosting 'SNL' on November 7
Schwartzman said the often overlooked rule matters more in local elections than in presidential contests, and he notes that the rule has evolved in recent years.
"The FCC has expanded the four exemptions to the rule so that most free appearances are not covered because they are treated as 'bona fide news interviews,'" Schwartzman said. "Significantly, the FCC has ruled that The Tonight Show and the other late-night shows are 'bona fide news interview shows.'"
"SNL," however, is considered to be entertainment programming so "equal time" can be used.
For NBC, allowing Trump to host in spite of the "equal-time" exposure appears to be risk versus reward.
Trump has been the biggest name of the early 2016 campaign and has boosted ratings in debates and even NBC's "Tonight Show," so having him on SNL could give the show a viewership boost.