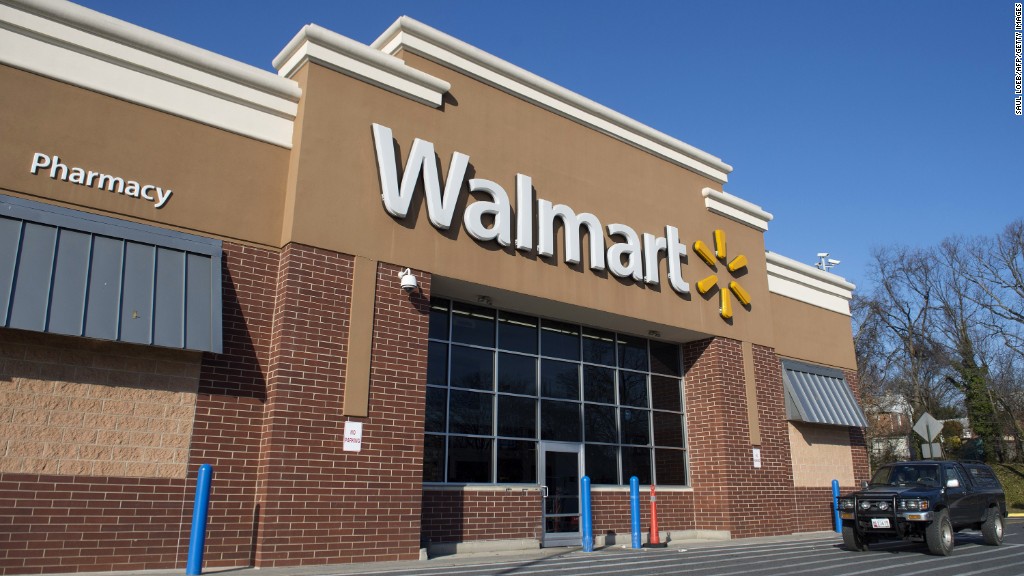 Stock markets look set to perk up Thursday after two consecutive days of losses.
But even though markets are taking a step forward, certain stocks are taking two steps back.
Here are the key things you need to know before the opening bell rings in New York:
1. Stock market losers -- Burberry, Netflix, Twitter: Shares in luxury retailer Burberry (BURBY) are dropping by about 12% in London after the British firm said it was having a tough time in China and noted an "increasingly challenging environment for luxury customers."
Netflix (NFLX) stock is declining by about 4% premarket after the company reported sluggish U.S. growth in the third-quarter.
Shares in Twitter (TWTR) could also take a dip Thursday as investors worry that CEO Jack Dorsey may be spreading himself too thin. Dorsey's other company, Square, announced plans for an initial public offering Wednesday. The mobile payments company will list shares in New York under the ticker symbol "SQ".
2. We all scream for ice cream: It turns out that ice cream was a lucrative business this summer.
Unilever (UL), which owns a range of well-known food and personal care brands, reported better-than-expected earnings and credited ice cream for driving sales.
"Ice cream delivered very strong growth helped by better weather than last year," the company said in a statement, noting that it encouraged consumers to buy fancy ice cream from the Ben & Jerry's and Magnum brands.
Shares are rising by about 3.5% in London.
3. Markets sparkle: Nearly all global stock markets are rising Thursday and U.S. stock futures are firmly in positive territory.
Gold prices are sparkling as they rise another 0.5% to trade around $1,185 per ounce. Prices haven't been at this level since June.
Meanwhile, oil prices are falling back by 1% to trade around $46.10 per barrel.
4. Earnings: Quarterly earnings reports will come out this morning from companies including UnitedHealth (UNH), Citigroup (C), Goldman Sachs (GS) and Charles Schwab (SCHW).
Another batch of companies will report after the market closes, including Mattel (MAT), Schlumberger (SLB) and Wynn Resorts (WYNN).
5. Economics: Two important economic reports will come at 8:30 a.m. ET.
The Bureau of Labor Statistics will release its consumer price index for September, which shows national inflation levels. Inflation has been lagging behind the Federal Reserve's target of 2%.
And weekly jobless claims data will be released by the U.S. Department of Labor.
At 10:30 a.m., weekly data on natural gas inventories will come out, just before crude inventory data is released at 11 a.m.
6. Wednesday market recap: U.S. stocks closed with losses Wednesday. The Dow Jones industrial average fell 0.9%, the S&P 500 dipped 0.5% and the Nasdaq was down 0.3%.