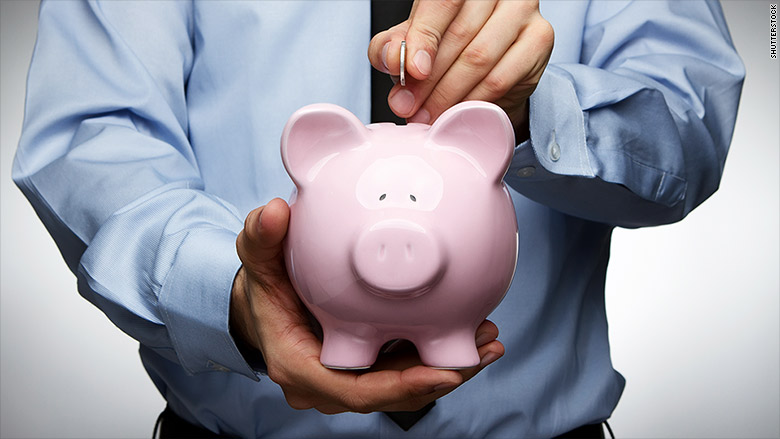 Your boss might be just as worried about your retirement savings as you are.
Employers are doing more to help workers save for retirement, including giving them more money.
About 42% of companies surveyed offer a dollar-for-dollar match to their workers' 401(k) contributions, according to a report from Aon-Hewitt. Less than a third were offering that as recently as 2013.
It wasn't too long ago that you would have been considered lucky to get any kind of matching contribution. The most common employer contribution before 2013 was 50 cents on the dollar.
Related: Are your retirement savings on track?
Many companies are trying different methods to get their workers to save more. Another way is to automatically enroll workers in the plan at a higher savings rate. A little more than half of businesses are now enrolling their employees at 4% contribution rate. In 2013, just 39% of companies did.
But these tactics alone might not be enough to get employees saving enough for retirement. Experts suggest saving at least 10% of your income each year. So even if you contribute 4% and your company matches that, you're probably still not saving enough.
Some say a "stretch match" could get workers to save more. In that case, an employer may offer a 50% match for up to 6% of your income, rather than a dollar-for-dollar for up to 3% of your pay.