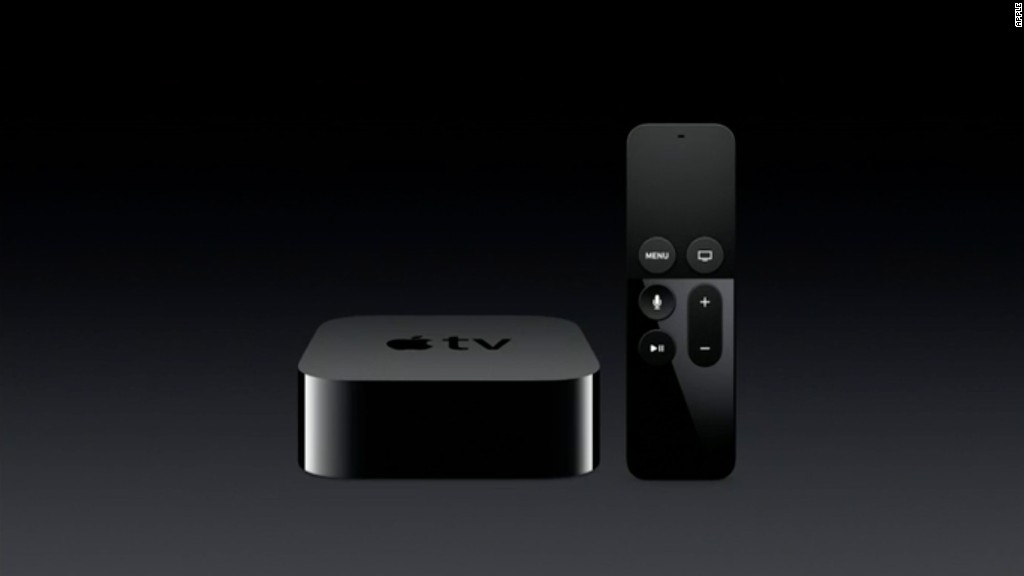 Apple TV will be shipped to people by the end of next week.
That's according to CEO Tim Cook, who said that the TV will be available for purchase starting Monday, Oct. 26.
He made the announcement during the Wall Street Journal tech conference in Laguna Beach, Calif. on Monday evening.
Cook reiterated that TV as we know it needs to be "brought up and modernized."
"There's 700 channels on it but you can't find anything you want to watch," he said.
According to Cook, the television watching experience is in "another decade than the way you live on your iPhone or iPad or Mac."
"It's almost as if you step in a time capsule when you go in your living room and you turn on the TV ... Why does a channel even exist?" he said.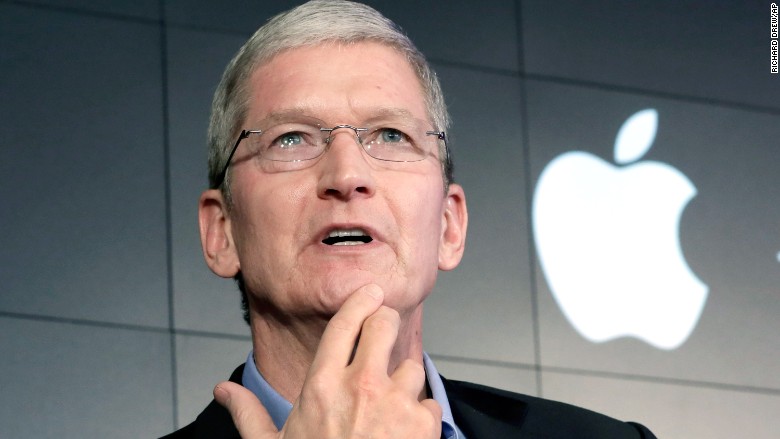 The Apple TV -- which retails for $149, more than its direct competitors -- will fundamentally change the way people watch TV, Cook said. The device will make it easier to purchase access to cable channels like HBO.
"Have you ever tried to buy HBO through a cable company? Try it tomorrow and see how many calls it takes you to do that," he said. "This model has outlived its usefulness."
Content owners will be forced to adapt, according to Cook.
"There are very few content owners that believe that the existing model lasts forever," he said. "It's time to lose sight of the shore and move on with it."
Cook said the app environment on Apple TV will be robust: "Apps are the future ... things that you want to do on a larger screen. Games are a part of it, but there are many other genres."
The updated Apple TV comes with new features, a new remote, and new apps.
While Cook was keen to talk about the TV, when Wall Street Journal's editor-in-chief Gerard Baker turned the conversation to the Apple Car, Cook quipped "Did you have too much to drink?"
In all seriousness, Cook said that he believes technology will become an increasingly important part of the car.
He anticipates that the automobile industry will see a "massive change."
"What we really want, hopefully in the short term we would like people, as they enter their car, to have an iPhone experience in the car," said Cook.
That's the focus of Apple's (AAPL) Car Play, Apple's connected car application. "It's about trying to make your life outside and inside the car be seamless," he said. "I do think that industry is at an inflection point for massive change, not just an evolutionary change."