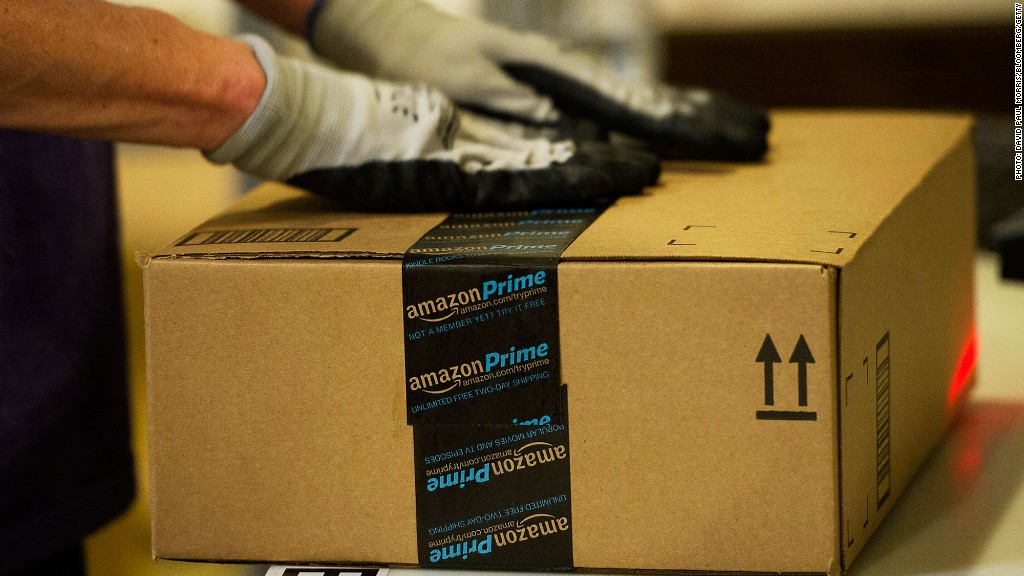 Google's new parent company Alphabet is off to an impressive start.
Alphabet posted a shockingly good profit and better-than-expected sales in the third quarter, sending the stock up 10% to an all-time high. (Amazon also posted surprisingly strong results and shares soared to a record in after-hours trading.)
The company's sales rose 13% and profit grew a whopping 45% in the past quarter. Particularly encouraging for Alphabet is the fact that much of the growth is coming from mobile search. This was once a big, fat question mark for Google as advertisers refused to pay the same rates for unproven mobile search ads as they did for tried-and-true desktop advertisements.
Google also called out YouTube for having an impressive past quarter.
"Our ... results show the strength of Google's business, particularly in mobile search," said Ruth Porat, Alphabet's chief financial officer, in a prepared statement. "With six products now having more than 1 billion users globally, we're excited about the opportunities ahead of Google, and across Alphabet."
Also helping Alphabet's stock: The company announced it was buying back $5 billion worth of its own stock. Investors love when companies do that, because it raises the value of their own holdings.
Porat, a former Wall Street rock star, was brought in earlier this year to make the company more efficient and transparent. She helped lead the company's restructuring to become Alphabet, in which Google spun out its exotic projects like driverless cars and anti-aging research into separate companies. Alphabet (GOOGL) is now the parent company of all of those smaller companies, one of which is Google.
Google officially took on its Alphabet structure on Oct. 2, the first day of Google's current fiscal quarter. That means we won't get a first glimpse at how well each of the various Alphabet entities is performing until Alphabet reports its fourth-quarter financial results in January.
Porat also said the company would start to rein in some costs, and Google's capital expenditures fell (slightly) for the second straight quarter.