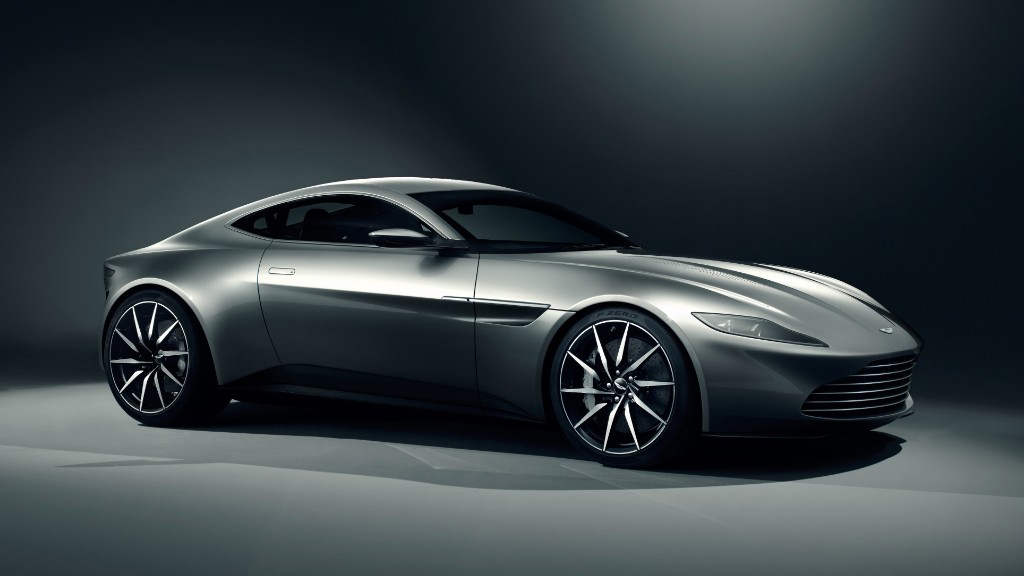 Aston Martin's car for the James Bond film "Spectre" is so exclusive that only one person will be able to buy it. But they won't be allowed to drive it on the road.
Aston Martin created 10 bespoke cars, dubbed the DB10, especially for the film.
The luxury automaker plans to auction off one DB10 next year, but the car doesn't have the necessary road certifications for driving. That means the owner will simply have to place it in their collection and show it off to friends.
"Spectre" marks a departure from past Bond films because the two main cars featured in the movie were created solely for the film and are not available to the public.
"This is the first time we created a car that was completely bespoke for Bond," said David Adams, a spokesperson at Aston Martin.
The villian's car, a Jaguar C-X75, is not for sale.
The hybrid concept car was unveiled at the 2010 Paris Motor Show, but never went into full production.
Only seven of these Jaguars were created for the film, and that's it.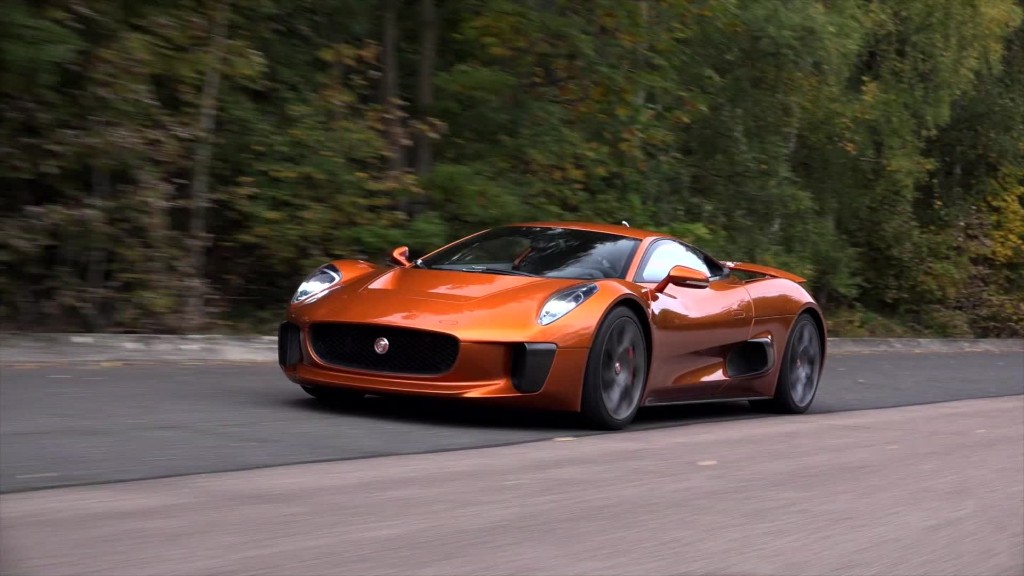 Jaguar Land Rover also provided the film with 10 customized Land Rover Defenders and seven Range Rover Sport SVRs.
Special features?
Both Aston Martin and Jaguar Land Rover were tight lipped about the special gadgets and features that were included in the Bond cars.
But they said that some of the design features of the DB10 and Jaguar C-X75 will be incorporated into their new models.
Aston Martin is preparing to launch its DB11 model next year that will be sold commercially.
It also recently began selling 150 special DB9 models with special Bond branding. The DB9 GT Bond Edition is priced at £165,000 ($253,000), and unlike the "Spectre" model, it is roadworthy.
A history of Bond cars
James Bond has driven a number of cars over the years. In the Ian Fleming novels on which the films are based he drove a Bentley. In the movies, he's driven BMWs, a Lotus Esprit that went underwater (and which was eventually bought by Tesla Motors CEO Elon Musk), a Toyota 2000GT sports car and even an AMC Hornet.
Aston Martin is the car brand with which the character has become most closely associated, however. Aston Martin's vintage DB5 famously reappeared in the most recent Bond film, "Skyfall."
"Spectre" debuted in U.S. theatres on November 6.