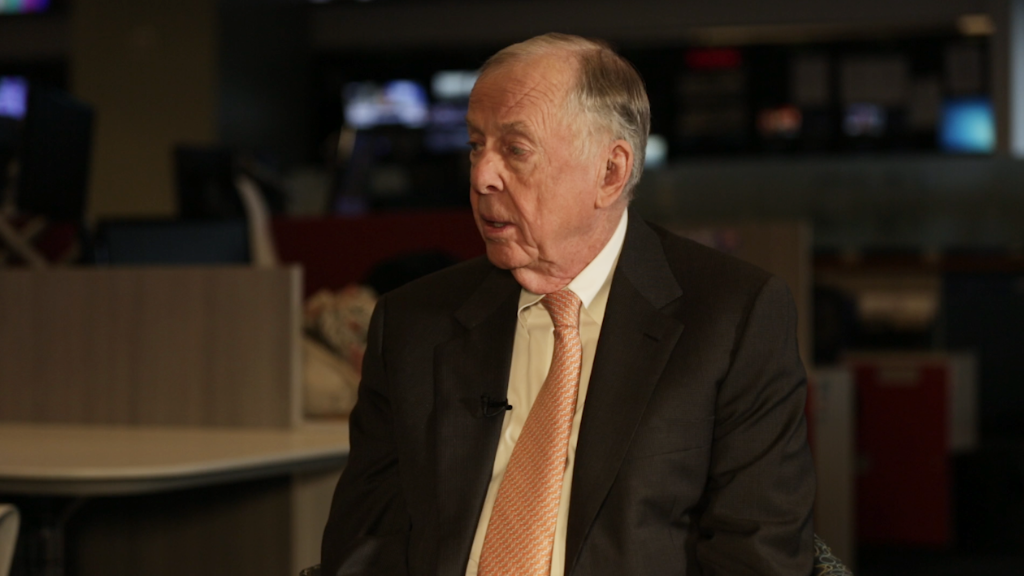 A Chinese investment firm is shelling out $1.3 billion to buy giant oil fields in Texas, reflecting growing interest from China in U.S. energy resources.
Yantai Xinchao will acquire oil assets in the western Texas Permian Basin that are currently owned by Tall City Exploration and Plymouth Petroleum. The deal is part of a larger transaction between Yantai Xinchao and a second Chinese firm, according to a stock exchange filing on Saturday.
The purchase, which includes oil fields in the state's Howard and Borden counties, has already been approved by the U.S. Committee on Foreign Investment, the filing said.
Many smaller Chinese oil and gas companies are looking for deals abroad as a way to combat tough competition from giant state-owned energy firms, and tight government regulations back home.
China's largest state-owned oil and gas firms, meanwhile, are snapping up resources in countries including Mozambique and Kazakhstan.
The Permian Basin, one of the oldest oil fields in the U.S., has enjoyed a revival as shale gas exploration and other drilling technology has improved.
Yantai Xinchao shares were suspended from trading last Friday to allow for the asset restructuring and oil field purchase. The company expects shares to be halted for about one month, and plans to release periodic updates on the restructuring, according to another stock exchange filing.