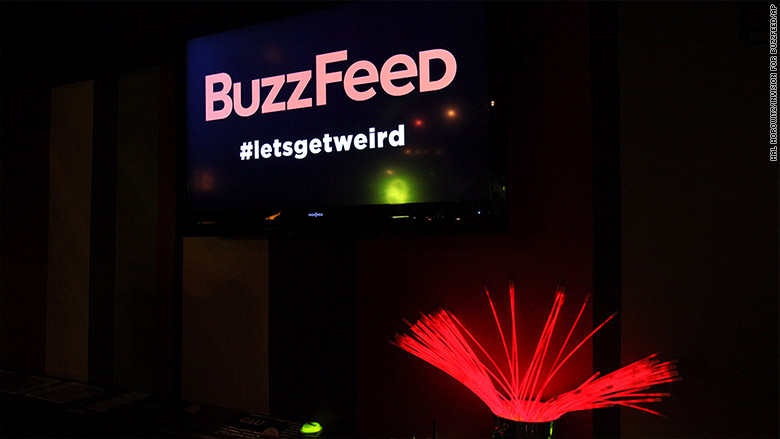 South by Southwest Interactive is facing a growing media backlash over its decision to nix a pair of panels on gaming and online harassment.
A day after organizers for the Austin-based media festival announced that it had canceled the panels after receiving threats of violence, BuzzFeed and Vox Media both said that they plan to withdraw from the annual event.
By Tuesday evening, SXSW put out a statement indicating they may be reconsidering the panels.
"We want the SXSW community to know that we hear and understand your frustrations and concerns about the recent cancellation of two SXSW Gaming panels," it said.
Safety was a top priority, the statement said.
"We are working with local law enforcement to assess the various threats received regarding these sessions," and "evaluating several programming solutions."
"We will provide more information soon," the SXSW statement said.
Earlier in the day, in an open letter BuzzFeed Motion Pictures president Ze Frank, publisher Dao Nguyen and editor-in-chief Ben Smith expressed their disappointment in the festival's decision.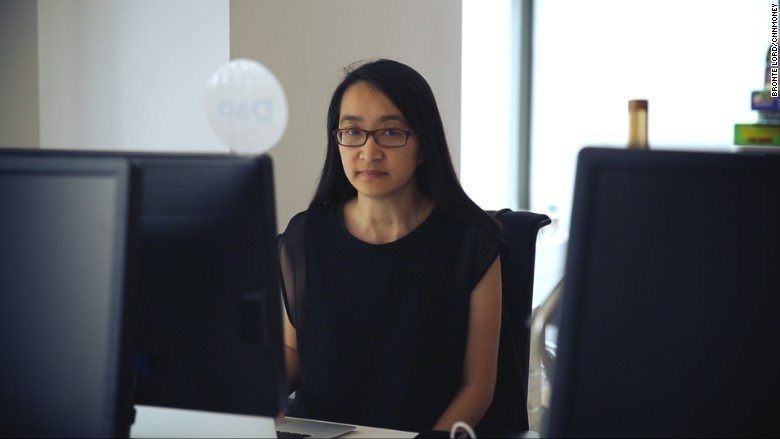 "BuzzFeed has participated deeply in SXSW for years, and our staffers are scheduled to speak on or moderate a half-dozen panels at SXSW 2016," they wrote. "We will feel compelled to withdraw them if the conference can't find a way to do what those other targets of harassment do every day -- to carry on important conversations in the face of harassment."
In a statement Tuesday, Vox Media, said that it is reconsidering its participation at SXSW. Vox said it "will work to find an alternative forum for this conversation and invite others who feel the same to join us."
A Vox spokeswoman said the decision would apply to its other properties which include its tech-centric sites The Verge and Re/code.
"By canceling the panels, they have cut off an opportunity to discuss a real and urgent problem in media and technology today," the statement said. "We have reached out to SXSW organizers and ask that they host a safe and open discussion of these issues, rather than avoid them. Vox Media will not be participating in this year's festival unless its organizers take this issue seriously and take appropriate steps to correct it."
SXSW announced Monday that it had canceled two panels, "Level Up: Overcoming Harassment in Games" and "SavePoint: A Discussion on the Gaming Community," after receiving "numerous threats of on-site violence."
Each panel almost certainly would have touched on GamerGate, an online movement that has earned an unflattering reputation for its treatment of women in the gaming community. Neither panel explicitly mentioned GamerGate in their descriptions.
"SXSW prides itself on being a big tent and a marketplace of diverse people and diverse ideas," wrote SXSW interactive director Hugh Forrest. "However, preserving the sanctity of the big tent at SXSW Interactive necessitates that we keep the dialogue civil and respectful."
BuzzFeed expressed hope that SXSW reverses course before it kicks off on March 11, 2016.
"Fortunately, the conference is five months away," the site's leaders wrote in the letter. "We are confident that you can put in place appropriate security precautions between now and then, and our security staff would be happy to advise on those measures."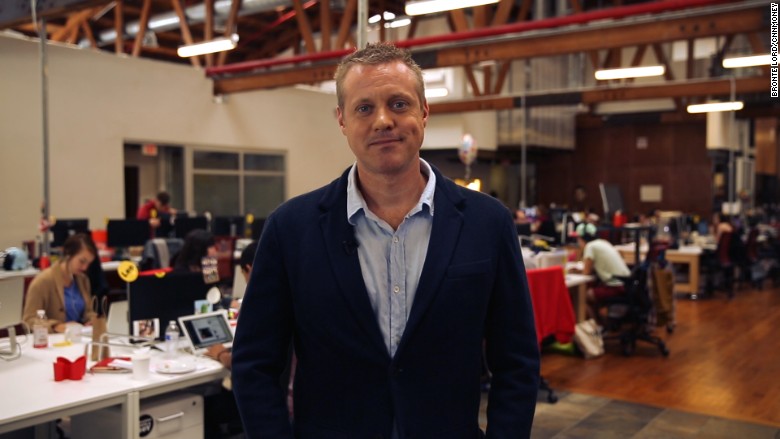 Some panelists have similarly objected to SXSW's decision and noted that the panels did not mention GamerGate.
One "Level Up" panelist, Katherine Cross, told the website Giant Bomb that it was "unfortunate that SXSW alleged us to be 'GamerGate' related."
"We did not mention GG in the proposal nor in the actual text of the panel description," Cross said. "GG is but one of many manifestations of online harassment and we did not want to get myopically bogged down in one case study, nor in relitigating its specifics."
Randi Lee Harper, who was slated to participate in the "Level Up" panel, said on Twitter that she and others simply asked that "safety precautions be taken."
"I've been receiving constant threats for a little over a year now," Harper said. "SXSW dealt with it for a week."