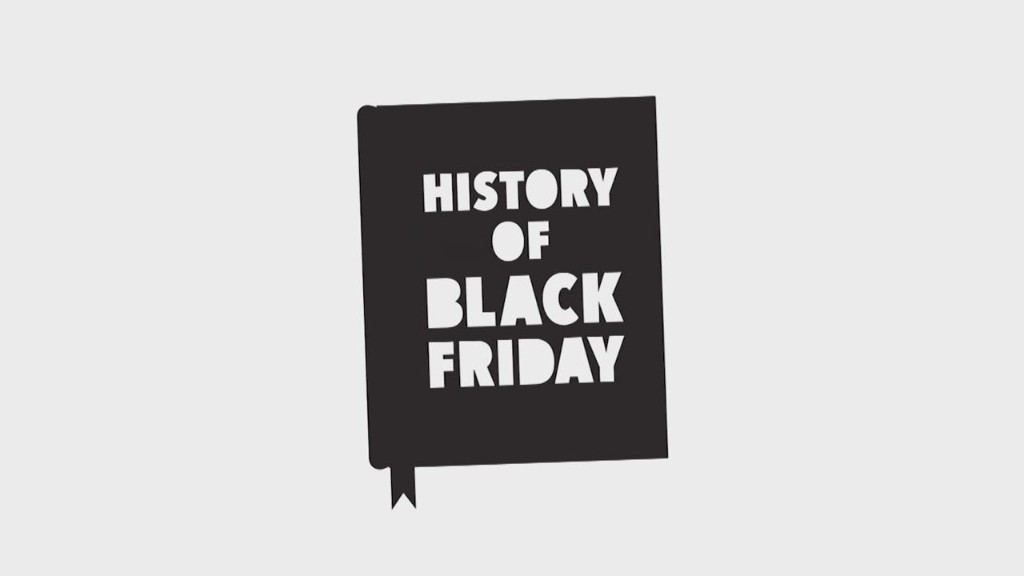 This Thanksgiving, bargains will be at your fingertips -- literally.
For the first time, the majority of holiday shoppers will turn to their mobile phones to browse online retail sites this shopping season, according to Adobe's new holiday shopping forecast. Mobile will account for almost a third of online sales.
Total online sales are projected to be up 11% since last year, totaling $83 billion, Adobe predicted. Cyber Monday is set to rake in a record $3 billion this year.
"Holiday shopping is a huge investment, and consumers get more sophisticated every year with their online and mobile shopping in order to secure the most popular gifts at the best prices," said Tamara Gaffney, principal research analyst for Adobe Digital Index.
The average U.S. Internet user will spend a total of $305 online in November and December, with an average of $11 on Cyber Monday, Adobe forecasts. That would set the record for largest online shopping day of all time.
While a lot of shopping and the best deals have migrated online in today's age, Adobe noted that Google (GOOG) won't be your best bet when it comes to finding the best deals. In fact, search ads are the least effective at promoting deals.
Instead, keep your eyes open for banner ads and social media to find the best deals. Apple (AAPL) and Facebook (FB) will most likely come out on top when it comes to sealing the deal on Thanksgiving and Black Friday, Adobe said.
Electronics will be amongst the most popular items purchased online, followed by gift cards.
Other products that are likely to fly off the shelves: Star Wars' BB-8 droid, Barbie and iAmerican Girl dolls, GoPro, Fitbit, Chromecast, Amazon (AMZN) Kindle and iPad Mini. Sony's (SNE) PlayStation 4 is the most talked about game console, while Minecraft and Halo 5 are competing for the top video game spot.
Adobe analyzed over 80% of all online transactions for the top 100 U.S. companies by surveying 4,500 major retail websites. In the past, their forecasts have been within two percent of actual figures.