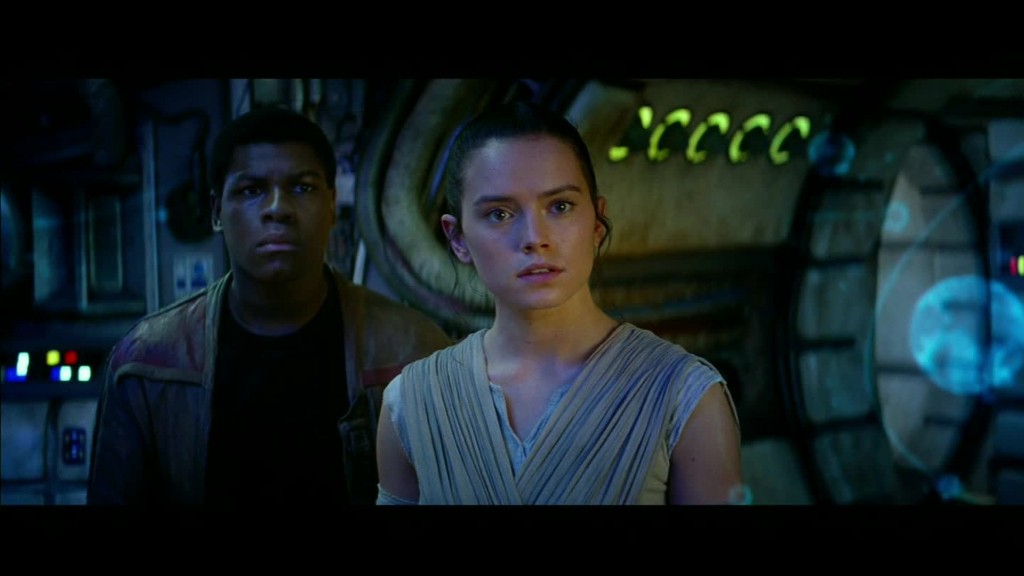 George Lucas' latest project -- an art museum that resembles an alien spaceship -- has been cleared for landing in Chicago.
The Chicago City Council approved construction of the Lucas Museum of Narrative Art on Wednesday.
The planned museum, designed by Ma Yansong of MAD Architects, looks like a postmodern blend of the Millennium Falcon, Disney's (DIS) Space Mountain attraction and the TWA terminal at JFK International Airport.
The museum's centerpiece exhibit, called the Art of Cinema, will feature sets from "Star Wars," as well as a model of the Millennium Falcon. The installation will also include set designs from "Blade Runner," "Metropolis," "Citizen Kane" and "The Lord of the Rings."
The museum will have narrative pop art that "tells a story," including magazine cover art from Norman Rockwell, and comics from Frank Miller, Charles Schultz, Robert (R.) Crumb and "Mad Magazine."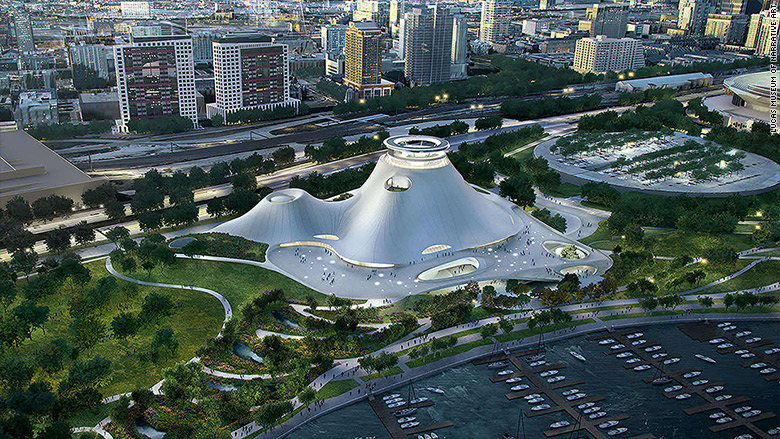 "The Lucas Museum will join the 56 other museums in Chicago to provide new cultural and educational benefits for generations to come," said Chicago Mayor Rahm Emanuel, who emphasized that the museum will be "privately funded at no cost to taxpayers."
The museum will be accompanied by 200,000 square feet of new lakefront parkland, according to museum president Don Bacigalupi.
Lucas, who has an estimated net worth of $5 billion, will provide funding for the project and art from his private collection.
Lucas sold his Lucasfilm studio to Disney in 2012 for $4 billion. Disney announced earlier this year that it is creating a "Star Wars" theme park, and will be releasing the seventh movie in the franchise -- "The Force Awakens" -- in December.