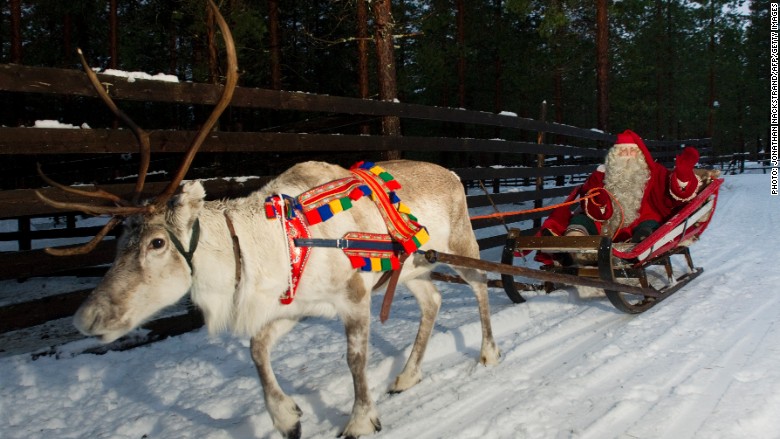 Shh, don't tell the kids...
Paypal (PYPL) is in hot water over its latest Christmas advertising campaign that hundreds of people say is spoiling the magic of Santa Claus for their children.
The offending advert ran on Sunday night in the UK during the prime-time X Factor talent show.
It shows two children worried that they won't get any presents as their parents don't appear to be bringing home any shopping bags.
The advert ends with the happy children finding dozens of gifts under the tree on Christmas morning, bought online and paid for using Paypal, rather than delivered by Santa.
The UK's Advertising Standards Agency says it had received 233 complaints.
"The general nature of the complaints are that the ad is offensive because it implies that Father Christmas doesn't exist and that it's inappropriate to be shown at a time when it could be seen by children," an ASA spokesman told CNN.
Related: PayPal will pay for your return shipping
Paypal was quick to respond.
"We take feedback from our customers seriously, and don't want to be seen as Scrooge. So we've made arrangements for this ad only to air after 9 pm... after which it is assumed that young children won't be watching," it said in a statement.
Offensive ads have in the past generated thousands of complaints, according to the ASA. Anything over 100 is considered significant, it said.
The ASA said it is assessing the complaints and has not yet decided whether there are grounds for an investigation.
So Paypal will have to wait to find out if the agency will spoil its Christmas and pull the advert off air.