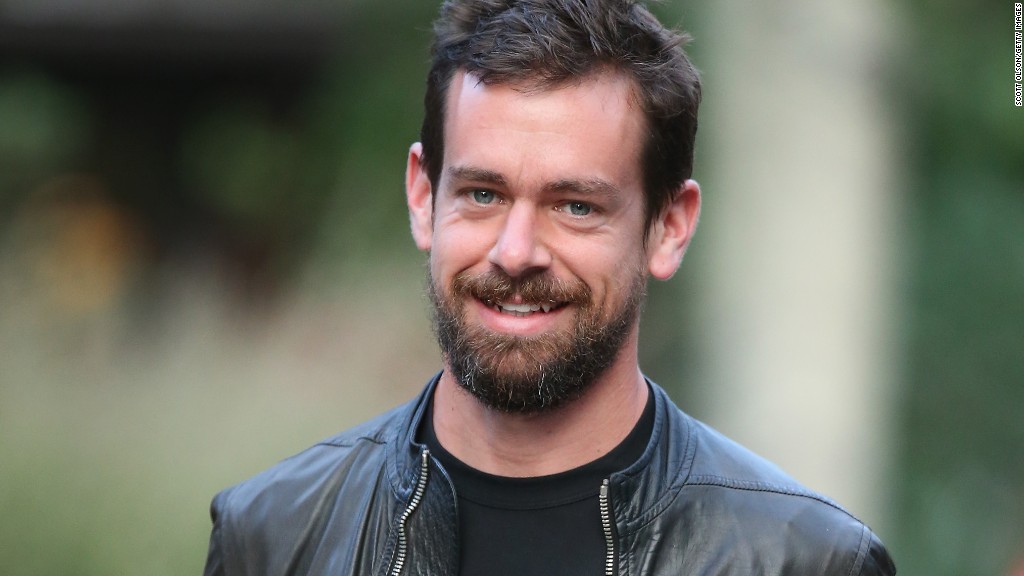 Notice anything different on Twitter today? You should.
Twitter started swapping out its star icon in favor of a heart. The company also has renamed the 'favorite' action as a 'like.'
The design and name change might seem insignificant, but stars and favorites have been unique to the Twitter platform since its early days.
The shift is also part of the company's bigger plan: to make itself easier to understand and use for Twitter newbies.
For example, people who use Instagram understand what it means to 'heart' a photo. Even more people -- the 1.5 billion who use Facebook -- understand 'like'.
"(W)e know that at times the star could be confusing, especially to newcomers," Twitter explained in a blog post on Tuesday. "You might like a lot of things, but not everything can be your favorite."
In contrast, the heart is "a universal symbol that resonates across languages, cultures, and time zones," the post continues. "(I)n our tests, we found that people loved it."
The immediate reaction on Twitter was actually mostly negative.
People were confused and angry. Some called for Twitter to reverse the decision.
"Bring back the faves and stars!" a user named Frisk tweeted.
"I loved the faves...it was like someone was being all 'out of all the tweets THIS was my favorite!'" another lamented.
One Twitter employee even weighed in with his disappointment.
"I work at @twitter but even I can't believe how we replaced a completely value-neutral term like "favorite" with something so loaded," Peter Seibel tweeted.
But again, Twitter is suffering from slow growth. After launching about 10 years ago, Twitter still has less than 350 million monthly active users. It has to model itself like other social media platforms so that more people will join.