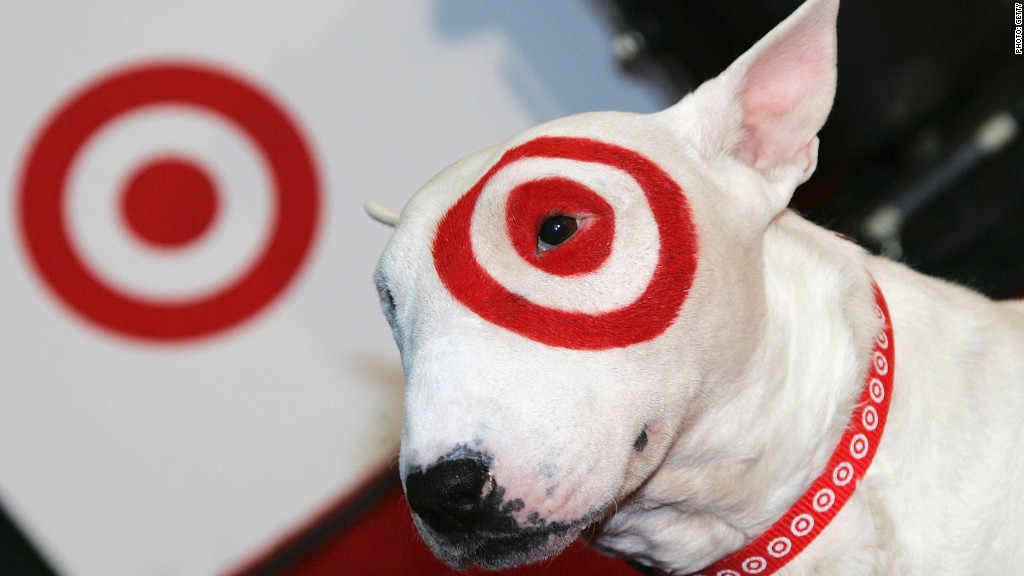 Target is closing the doors to 13 of its stores.
On Wednesday, Target (TGT) confirmed that the locations across the U.S. would be closing by January 31, 2016.
A Target spokesperson said "the decision to close a Target store is not made lightly."
She added that before the company decides to make a closure, a store's financial health is evaluated over a long period of time. "Typically, a store is closed as a result of seeing several years of decreasing profitability," she said.
"Eligible" employees will be given the choice of transferring to another store. Target has 1,799 U.S. stores.
Several distraught customers responded to the news on social media and Minnesota residents even started their own Facebook and Twitter campaigns to save their beloved New Ulm store.
The full list of affected stores is below:
Austin North East in Austin, TX;
Suncoast Pasco County in Odessa, FL;
Casa Grande, AZ;
Victorville, CA;
East Flint in Flint, MI;
Columbus Southwest in Columbus, OH;
Springfield, OH;
Northridge in Milwaukee, WI;
Superior, WI;
New Ulm, MN;
Ottumwa, IA;
Anderson, IN;
Dixie Highway in Louisville, KY