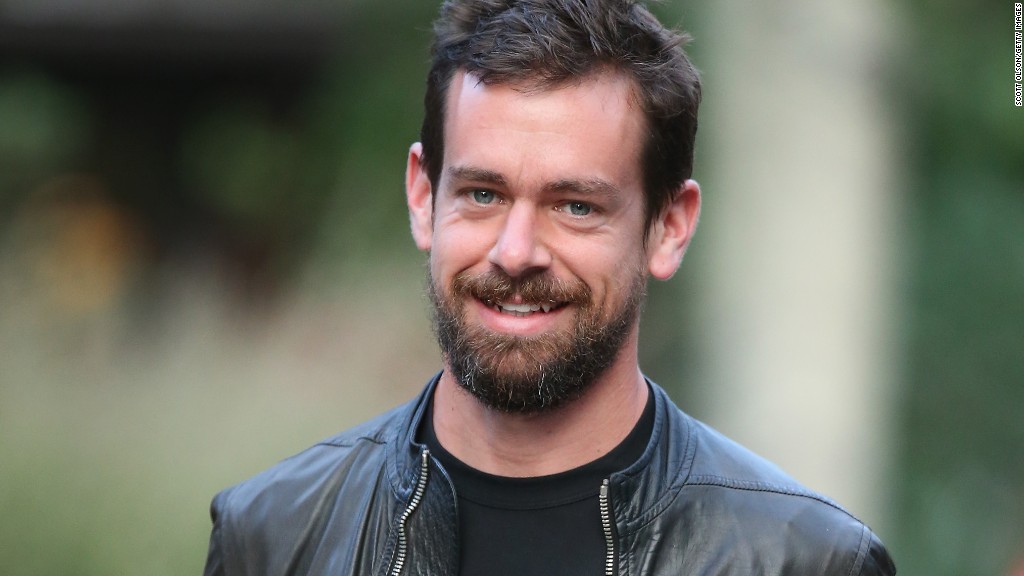 Are some of the hottest tech startups overvalued? That's the big question facing Silicon Valley's "unicorns."
A warning sign came Friday from Square, the mobile payments company that is moving to sell stock to the public for the first time.
Square set an IPO price range of between $11 and $13 per share. It plans to make 31 million shares available, according to new SEC filings.
The price that Square ultimately sells its first shares for could change before the IPO. But if it remains in the $11 to $13 range, Square's public market value will be about $4.2 billion.
That would be a big markdown for the company, which was valued as high as $6 billion in October 2014.
"We've seen other down rounds," said Kathleen Smith, manager of IPO-focused ETFs at Renaissance Capital. "But nothing as significant as this."
Square launched in 2009 with a mission of enabling anyone to accept credit card payments via mobile devices. Jack Dorsey, one of Square's founders, is CEO.
According to Smith, Square's IPO could help pave the way for other unicorns -- the term for privately held companies valued at $1 billion or more -- to do initial public offerings.
"Others have been hesitant to go public," said Smith. "Square is going to take one for the team of other unicorns that need to get out."
Smith said it'll serve as an example to unicorns that to go public, they'll need to "suffer" a markdown on their private market valuations.
There are roughly 140 other unicorns right now. And there have been just 18 tech IPOs this year, according to Renaissance Capital. That's the lowest since 2010.
Companies are waiting longer and longer to go public, raising millions in the private market.
But investors like Bill Gurley have warned that some private valuations are fake. ("It's all on paper, it's all a myth," he said.) Gurley said companies need to start looking at IPOs as the objective.
Anand Sanwal, CEO of CB Insights, said Square's IPO should give investors pause.
"These aren't riskless investments," said Sanwal, whose company tracks startups closely.
Though companies may have sky-high valuations in the private market, they aren't proven businesses.
IPOs typically make company founders and investors rich. So any markdown when a startup goes public means some of them may earn less than they had expected. Because of recent concerns that startups are overvalued, however, some "late-stage" investors are negotiating protections in exchange for their cash.
For Square, the story of its IPO isn't over. Its share pricing can and will likely fluctuate, say analysts.
Startups try to hit a sweet spot: They want to not overprice their shares, thus dampening IPO demand. But they don't want to leave money on the table by underpricing them.
"That's the IPO dance," said Smith.
Square filed its IPO in mid-October and will be listed on the New York Stock Exchange under the "SQ" symbol. Its lead underwriters are Goldman Sachs (GS), JP Morgan (JPM); and Morgan Stanley (MS).Square is expected to begin trading before Thanksgiving.