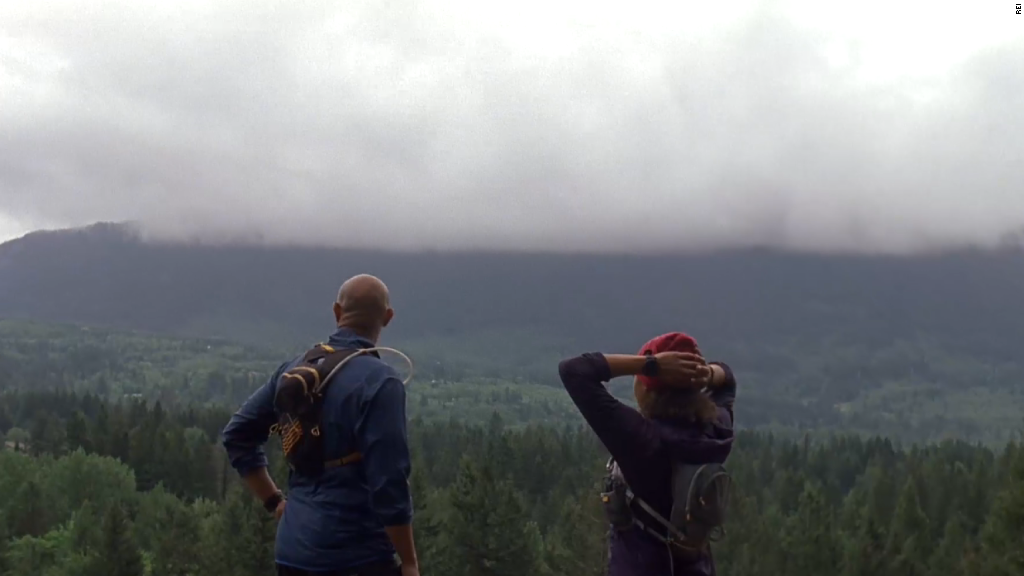 Target stores will open their doors at dinner time on Thanksgiving this year, while fast fashion outlet H&M announced Monday that in a change of tactics it will remain closed.
The two strategies mirror conflicting trends in the industry. While more stores are opening and opening earlier on Thanksgiving, others are switching and shutting down for the holiday.
Target is sticking with a Thursday start to Black Friday this year by opening stores at 6 pm on Nov. 26.
The company said Monday that all of its deals will be offered online Thanksgiving morning, but it'll open stores for the "millions of families who make Black Friday in-store shopping part of their tradition."
Target also opened at 6 pm on Thanksgiving Day last year and at 8 pm in 2013.
It follows a trend among major retailers that have pushed Black Friday openings earlier and earlier, looking to boost sales with more store hours. Macy's will also open at 6 pm on Thursday.
Best Buy announced it would be open from 5 p.m. to 1 a.m. on Thursday and would open again at 8 a.m. on Black Friday.
Other stores that haven't announced their hours -- including Kohl's (KSS) and Walmart (WMT) -- were open on Thanksgiving last year.
Critics say the practice forces retail workers away from their holiday celebrations, and longer Black Friday hours don't necessarily boost sales.
H&M, which traditionally has been open on the holiday, said it decided to keep its doors locked "to give store employees the opportunity to spend the holiday with friends and family."
Some companies, such as Staples (SPLS), are holding out for a Friday opening. Outdoor retailer REI said it will keep its doors closed until Saturday.
Target's doorbusters are posted on its website. Like many of its competitors, some promotions dubbed early Black Friday bargains are already available at Target.
A few discounts will also be available the Wednesday before Thanksgiving. Target will post details on Nov. 22.
Black Friday and beyond: The ultimate holiday shopping guide