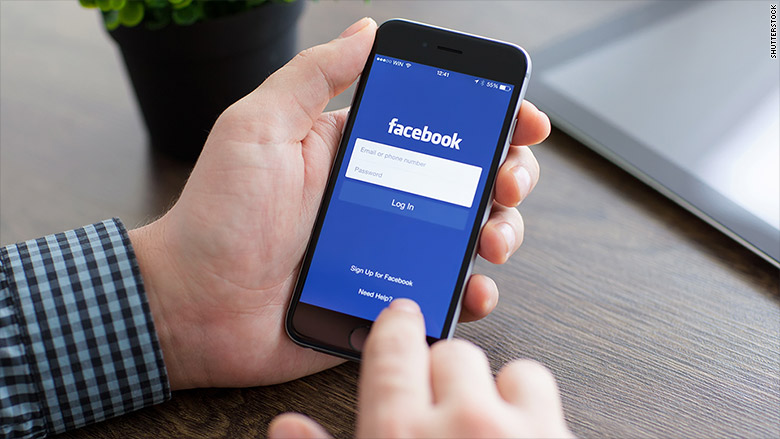 Germany is considering legal action against four Facebook executives for allowing anti-migrant hate posts to appear on the social network.
The public prosecutor in Hamburg is examining the merits of a complaint against the executives filed by lawyer Chan-jo Jun, who said Facebook should have deleted posts that incited hatred and violence towards migrants.
Facebook (FB) said in a statement that "the allegations lack merit and there has been no violation of German law by Facebook or its employees."
"Content such as hate speech, incitement or glorification of violence violates Facebook's community standards," the company said.
The case comes amid a rise in racist, anti-immigrant sentiment in Germany as hundreds of thousands of refugees enter the country.
Germany's Ifo Institute forecast Tuesday that 1.1 million migrants will come to Germany in 2015 alone, costing the government about 21 billion euros ($22.6 billion) in the 12 months after they arrive.
"That figure includes accommodation, food, [nurseries], schools, German courses, training and administration," said Ifo's director of international economics, Gabriel Felbermayr.
The United Nations recently estimated that about 744,000 migrants have come to Europe so far this year.
Police will now take several weeks to decide whether to prosecute the Facebook executives.
The case was first reported by German newspaper Der Spiegel.
--CNN's Claudia Otto and Carolin Schmid contributed to this report.