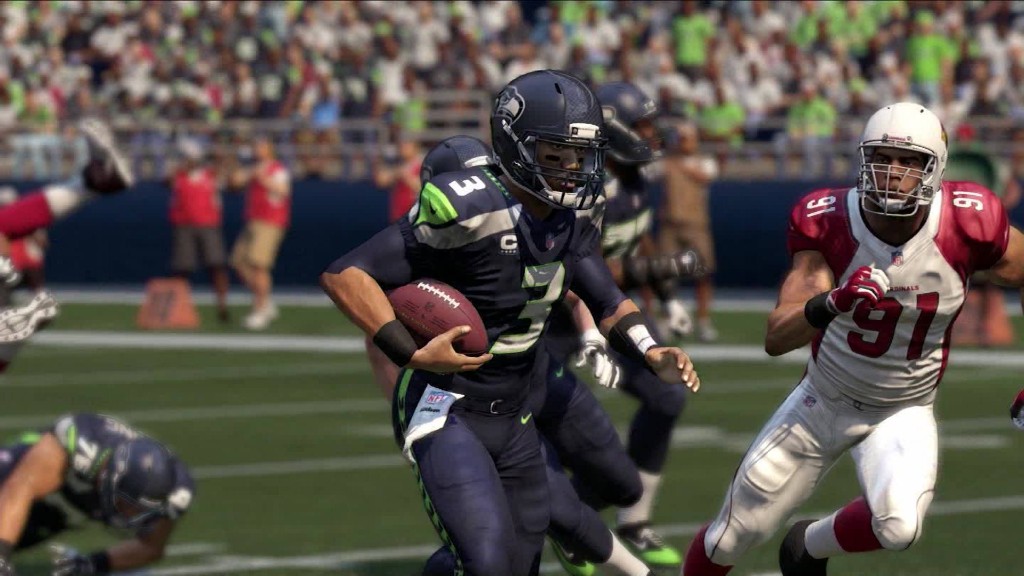 Walt Disney CEO Bob Iger was tapped by the San Diego Chargers and Oakland Raiders to lead their joint effort to build a stadium in the Los Angeles area and move both teams to the market.
The two teams are competing with the St. Louis Rams, which also wants to move to L.A. and build a stadium there.
A single market can't have three football teams, and Iger gives the Chargers and Raiders a huge leg up.
Not only does Disney (DIS) have expertise running major theme parks, but it also owns ESPN, which is the company's most profitable division. The all-sports network pays the NFL about $1.9 billion a year to show Monday night games -- far more than any other network.
"Bob Iger's inclusion as the visionary force behind the project is a game-changer," said Carmen Policy, a former executive with several pro teams who is executive director of the joint venture. "We now have the kind of leadership and expertise that should calm any concerns about any NFL teams going into L.A. Who could we get to better guarantee fan experience than the man who runs the happiest place on earth?"
Related: NFL gets billions in subsidies from U.S. taxpayers
The two teams need permission from the league to make the move, as well as approval for the stadium from local authorities
"Should the owners approve the move, Los Angeles will proudly welcome two incredible teams to our community and build a stadium worthy of their fans," said Iger in a statement released by the Chargers.
Iger will keep his day job running Disney and hire a president to run the day-to-day efforts to win approval for the stadium.
Related: NFL revenue - Here comes another record season
Los Angeles has not had an NFL team since 1994, despite the fact that it's the nation's second largest market. The Raiders and Rams both moved out of the Los Angeles market at the end of that season.
A number of teams have proposed moving to Los Angeles since then, but teams often used the threat of moving to Los Angeles to win public financing for a new stadium in their existing market.