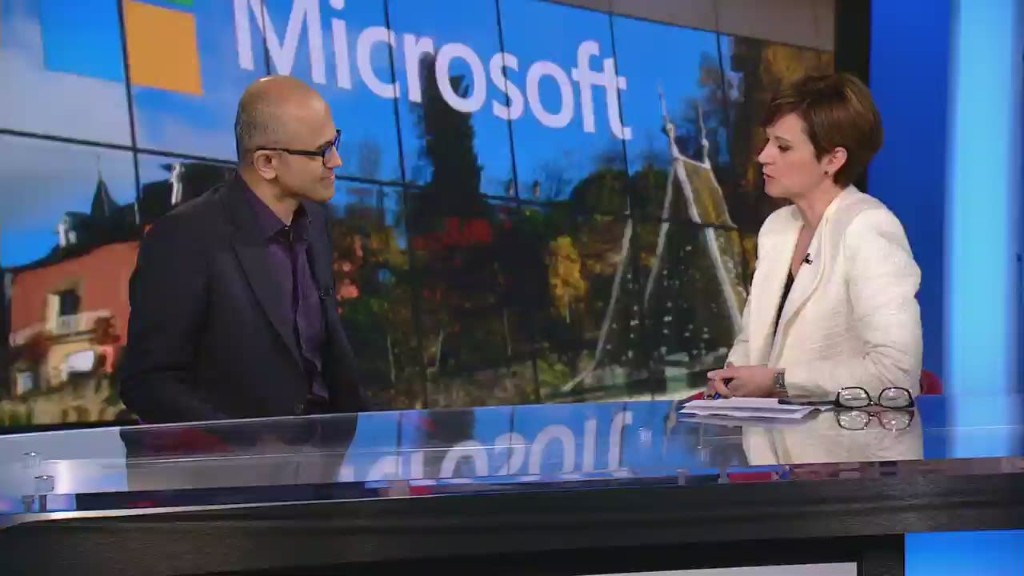 Microsoft will soon build two data centers in Germany to keep local customers' information in trustworthy hands -- a move that will make it harder for American officials to grab information on European citizens stored on those computers.
Servers will be maintained by German Telecom giant Deutsche Telekom (DTEGY).
Microsoft will not have access to the data unless it's given explicit permission by customers or the telecom company. The new data centers were announced on Wednesday.
In the wake of revelations about mass spying by the American government, Microsoft acknowledged that customers worldwide are looking to keep their data private.
In a statement to CNNMoney, Microsoft (MSFT) said this expansion is not a direct response to worries about U.S. spies.
Instead, Deutsche Telekom CEO Timotheus Hottges said the deal is about giving customers the ability to have "local control of their data."
Microsoft CEO Satya Nadella added: "Our new data center[s] ... offer customers choice and trust in how their data is handled and where it is stored."
Paul Miller, a senior analyst and cloud computing expert at Forrester Research, said Microsoft was the first large American company to take this approach to data protection in Europe.
The move could alleviate a "nagging fear that the U.S. can compel a U.S. registered company to hand over data," Miller said. Competitors such as Amazon (AMZN), IBM (IBM) and Google (GOOGL) may feel pressure to offer similar options, he added.
Microsoft expects its German data centers to prove popular with clients handling sensitive health and financial data. They are due to come online in late 2016.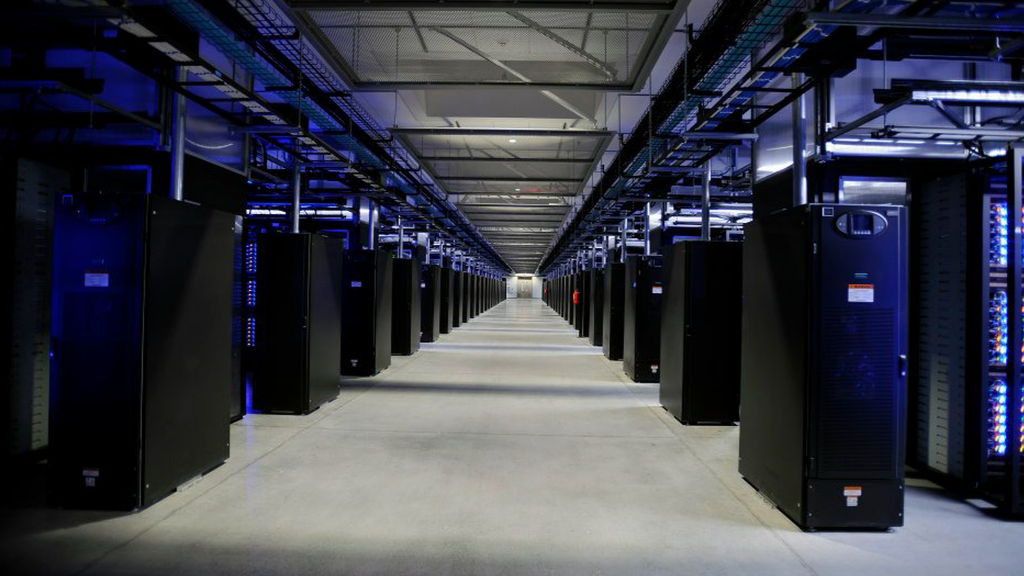 The European Union has rigorous rules to protect data, and Germany's regulations are considered especially strict.
European authorities have been clamping down on data protection in recent months over concerns about mass spying by U.S. intelligence services.
Revelations made by former NSA contractor Edward Snowden that the U.S. spied on German officials, including Chancellor Angela Merkel, angered Berlin.
Last month, the European Court of Justice declared invalid a "Safe Harbor" agreement between the European Union and the U.S. that allowed Facebook (FB) and other firms to transfer data in huge quantities to their servers in the U.S.
The court threw this deal in the bin because it was worried about "mass indiscriminate surveillance and interception" of personal data by the U.S. authorities.
Experts say the ruling was a direct consequence of Snowden's leaks.
Editor's Note: This story has been updated to add Microsoft's statement about why it is establishing the German data centers.