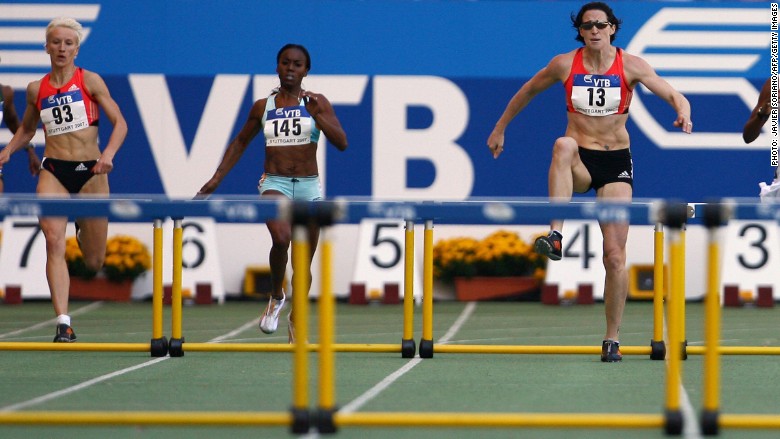 Russian bank VTB will no longer sponsor international athletics.
The bank confirmed it is not renewing its partnership with the International Association of Athletics Federations -- the sport's international governing body -- three days after an independent report alleged a widespread doping use by Russian track and field ahtletes.
The bank claims its split from the IAAF is not related to the doping scandal. "We think that all the goals have been achieved regarding this. We have not planned to extend...it's not linked to the doping scandal in any way," Vasily Titov, VTB's deputy president and chairman, told Russian state-run media.
The state-controlled VTB is Russia's second biggest bank. In 2006, it became the first Russian company to sign a sponsorship contract with the IAAF. It was one of the organization's seven official partners, along with Canon, Toyota, Adidas, Seiko, Sinopec and TDK.
The bank sponsored several world championships, the key events of the track and field racing calendar. "VTB has expressed no interest to extend its present contract, the last event of which was the IAAF World Championships in Beijing. The contract will come to a natural end in 2015," the IAAF said in a statement.
Related: Russian athletics throws up new headache for sport sponsors
Charlie Gibson contributed to this article.