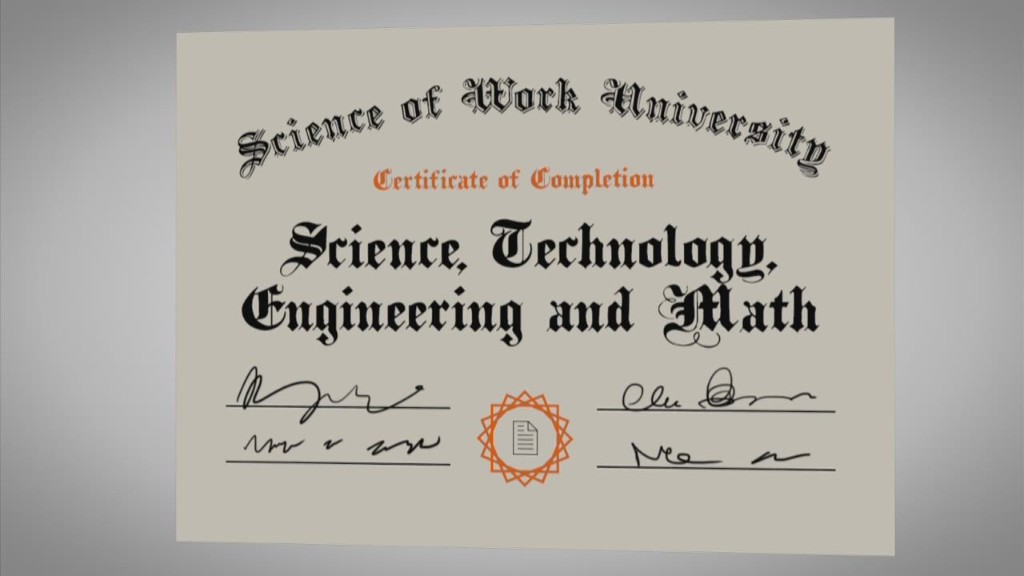 In schools across America, there are "Help Wanted" signs advertising jobs that desperately need to be filled.
They're all for teaching positions in STEM fields -- which have 100,000 open positions nationwide.
100Kin10 is a New York nonprofit trying to fill those roles.
Its name reflects its goal: train and place 100,000 new STEM (Science, Technology, Engineering and Math) teachers by 2021.
"There's an urgency to meet this target because our schools have to better prepare kids for the future where the economy will largely be driven by STEM-based jobs," said Talia Milgrom-Elcott, executive director of 100Kin10.
Milgrom-Elcott cofounded 100Kin10 in 2011 after President Obama issued a national challenge to recruit and prepare 100,000 STEM teachers over the next decade.
"I saw it as an urgent call to action and a goal that was attainable," said Milgrom-Elcott, who is a lawyer by training.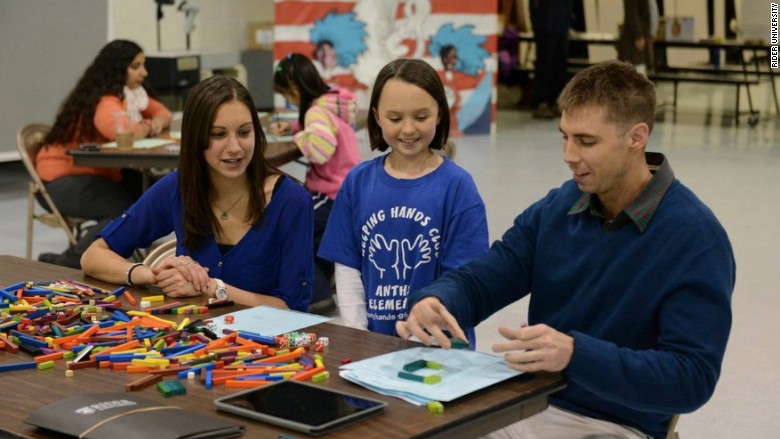 What started as a group of 28 corporations, universities and nonprofits has since ballooned into a robust initiative with more than 230 public and private partners around the country. 100Kin10, which is funded by grants, acts as a facilitator between partners like AT&T (T), Lockheed Martin (LMT) and the American Museum of Natural History.
Lockheed Martin, for example, has pledged $500,000 to help train STEM teachers, while AT&T has put $1 million toward STEM education initiatives.
How's the effort faring? This week, 100Kin10 announced that it s partners have helped train and place 28,000 STEM teachers over the past four years.
Related: The most innovative schools in America
Rider University in Lawrenceville, New Jersey, a 100Kin10 partner, launched a nine-month program in 2014 to train new STEM teachers. It targets individuals who want to shift gears in their careers.
"The first cohort we graduated had folks who had worked on Wall Street, the pharmaceutical industry and in the military. But they were all passionate about teaching," said Judith Fraivillig, associate professor at Rider.
Fraivillig said the program partners with a local K-5 school, and its candidates become teachers-in-training for nine months.
"I feel strongly that teachers need both theory and practical training from the start," said Fraivillig, adding that 11 of the 12 participants are already teaching.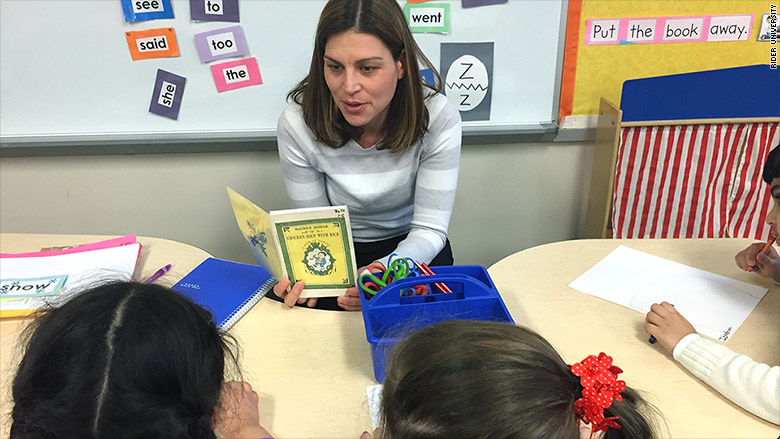 Fraivillig hopes the program is replicated by other colleges.
"We have to give kids a solid STEM foundation by 4th grade," she said. "That's typically when they decide they either love or hate math and science."
The American Museum of Natural History has its own masters program to train science teachers.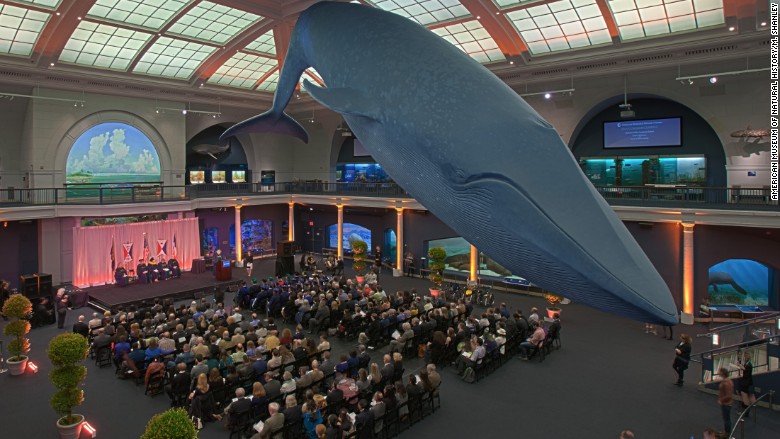 The 15-month program launched in 2012 to address the critical shortage of STEM teachers in New York public schools. Since then, 47 participants have graduated and are teaching earth science in high-need New York schools, according to Lisa Gugenheim, senior vice president with the Museum of Natural History.
With six years to go, will 100kin10 succeed?
"We have our work cut out for us," Milgrom-Elcott said. "As the economy improves, it will be harder to attract people to teaching. But I'm optimistic that we're building the momentum to get us there."
Related: This is how you make math fun