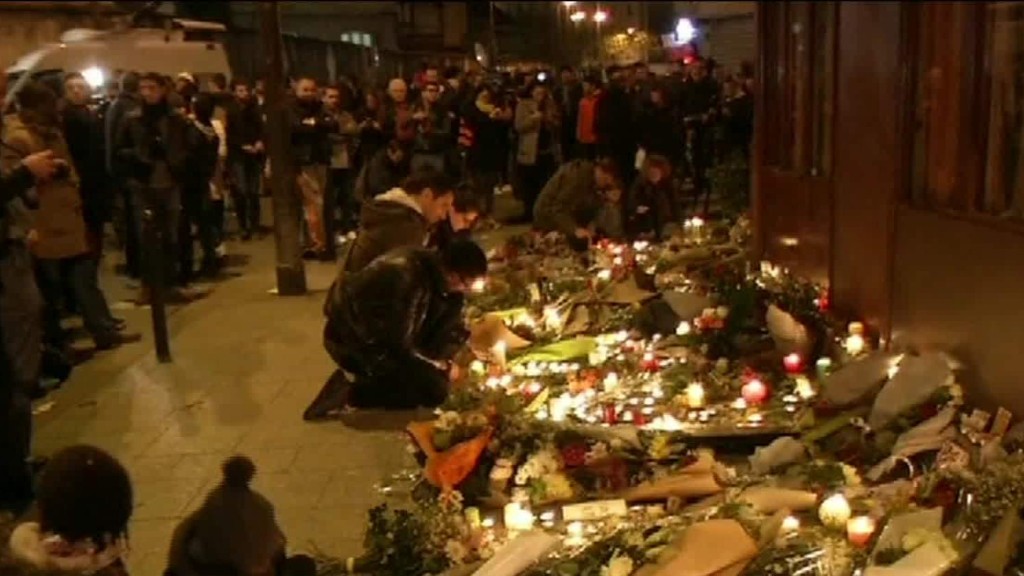 Following the tragic events in Paris, CBS is switching out the episodes of "Supergirl" and "NCIS: Los Angeles" that it planned to air on Monday.
The scheduled "Supergirl' involved bombings in National City, the show's fictional setting.
CBS will instead air an episode, set during Thanksgiving, in which the heroine battles a villain named Livewire.
A new episode of "NCIS: Los Angeles" focusing on the search for a missing person is scheduled for 10 pm.
The episode originally set to air involved the recruitment of a young girl into ISIS, the terrorist organization that has claimed responsibility for the Paris attacks on Friday night.
A series of coordinated strikes in the French capital left more than 120 people dead, and authorities are continuing to hunt for suspects.
The network said the programming changes were made out of sensitivity to the events.
Related: 'Saddened and heartbroken,' business world displays its support for Paris
--CNN's Henry Hanks contributed to this report