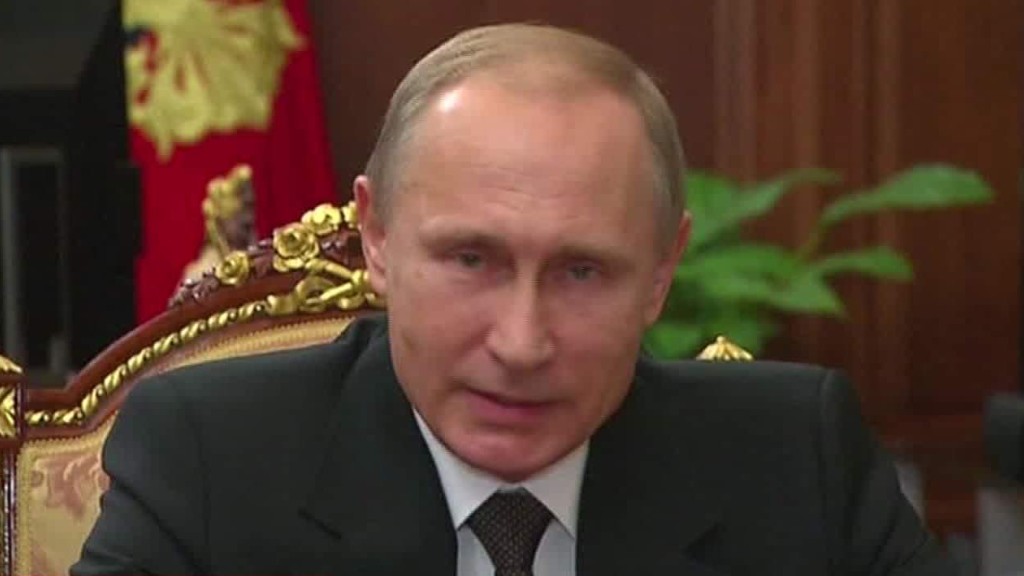 Russia is offering $50 million for information that would lead to those responsible for planting a bomb on a plane that blew up over Egypt, killing 224 people.
The reward offered by Russia is one of the highest ever placed on wanted terrorists. It is double the amount that was offered by the U.S. government for information about Osama bin Laden.
Metrojet flight 9268 crashed over the Sinai region of Egypt two weeks ago. The passenger jet was brought down by a bomb estimated to contain 1 kilogram (2.2 pounds) of explosives, Russia's Federal Security Service said Tuesday.
"We will search wherever they may be hiding. We will find them anywhere on the planet and punish them," Russian President Vladimir Putin said in a statement.
The Russian government is offering the unusually high reward to anyone who can lead the investigators to those responsible for bringing the plane down.
Russia has previously offered a bounty of $10 million for two Chechen rebel leaders. The highest reward offered by the FBI was $25 million for al Qaeda leader Ayman Al-Zawahiri.