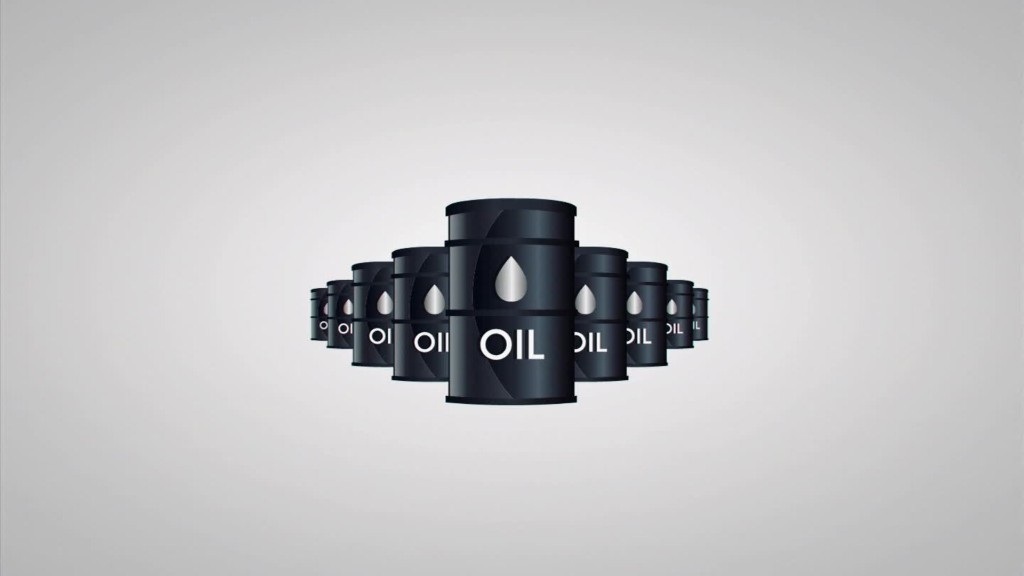 Driving over the river and through the woods will be quite a bit cheaper this Thanksgiving, thanks to rapidly falling gas prices.
The average price of a gallon of regular gas is $2.13 according to AAA, down 75 cents from a year ago. That decline means consumers will save about $7 billion on gas during the 37-day period between now and Christmas, or about $40 a driver.
And prices are expected to keep falling.
Gas is already below $2 a gallon at 44% of stations nationwide, according to Tom Kloza, chief oil analyst at both GasBuddy and the Oil Price Information Service, which tracks prices for AAA. Prices are below $1.59 a gallon in states such as Ohio, Texas and Oklahoma, according to GasBuddy.com.
Related: What's gas cost in your state?
Kloza expects most stations in the U.S. will be below $2 by the weekend, and that the national average will break the $2 mark by Christmas or early January. The average price of gas hasn't been that cheap since 2009.
Oil prices fell below $40 a barrel for the first time since August on Wednesday, and are near a six-year low. The slide has been caused by a glut of oil thanks to record U.S. production, sluggish demand in Asia and Europe due to economic weakness, as well as a strong dollar.
Related: Iraq is flooding America with lots of oil
People also drive considerably less during the winter months, which cuts back on demand as well.
Kloza added that the price of both oil and gas could continue to fall because some major refineries that have been shut down for maintenance are now coming back online, bringing even more supply to the market.