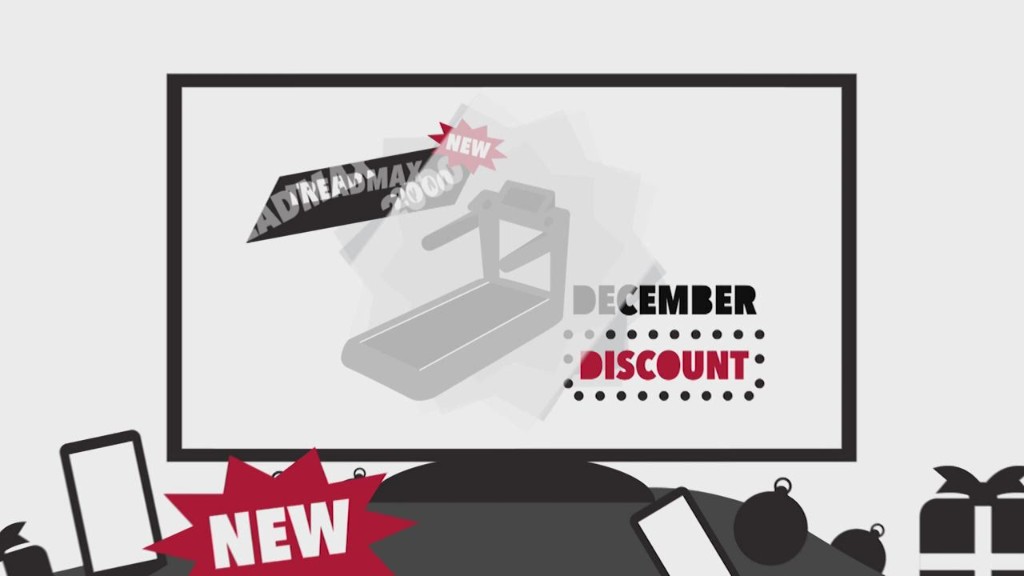 Retailers are slumping and they're not confident that the holiday shopping season will lift their spirits -- or sales -- very much.
Best Buy (BBY) delivered the latest bout of bad news on Thursday. Investors were disappointed by its results and the electronic store issued a cautious outlook for the holiday season.
It has struggled to staples such as tablets and mobile phones. Its stock fell down nearly 6% Thursday before recovering somewhat.
Many other big box stores are issuing similar bleak outlooks for the next couple of months. Walmart (WMT), Nordstrom (JWN) and Macy's (M) are not optimistic about the holiday shopping season for a variety of reasons.
Nordstrom is worried the strong U.S. dollar will deter foreign tourists from some of its flagship stores. And Macy's says the dollar along with lackluster spending by American shoppers are causes for concern.
And Target (TGT) noted that its online sales growth had slowed.
The overall gloom among retailers might make one think Americans won't be spending this Christmas. True, sales at department stores and electronics stores are down so far this year.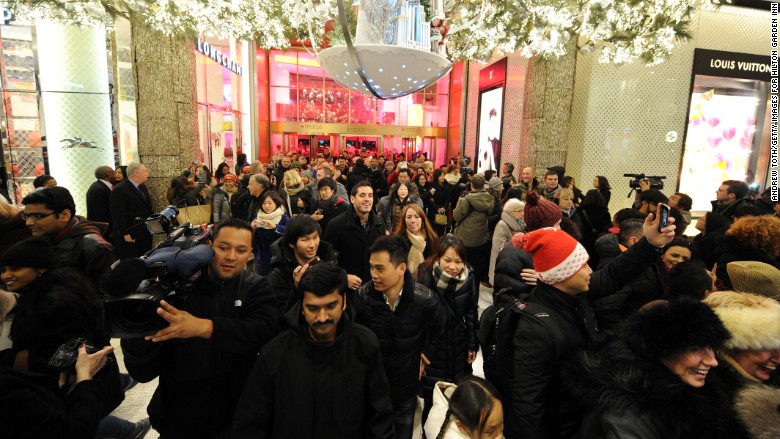 Related: America's tale of two economies
However, Americans are spending -- just selectively. So far this year retail sales -- the main engine for U.S. economic growth -- are up 2.1% compared to the same period of time last year.
Some experts say spending habits have changed, and people are buying the big-ticket items. Car sales have hit an all-time high this year. Furniture sales are up 5.5% so far this year compared to last. Spending on hotels is also up this year as well.
"The places where people use to spend their money isn't where they're spending now," says Kate Warne, an investment strategist at Edward Jones.
Home improvement companies are arguably the 2015 success story.
Home Depot (HD) noted on Tuesday that big-ticket purchases for roofs and counter tops helped drive its strong earnings.
Home Depot stock is up 31% in the past 12 months, and Lowe's (LOW) is up 18% over the same time.
Even within the struggling retailers shoppers are opting for more expensive items.
Despite Best Buy's disappointing outlook, its execs emphasized that sales of computers, expensive TVs and major appliances have gone up. But they're offset by the declining sales for smaller-ticket items like smartphones and tablets.