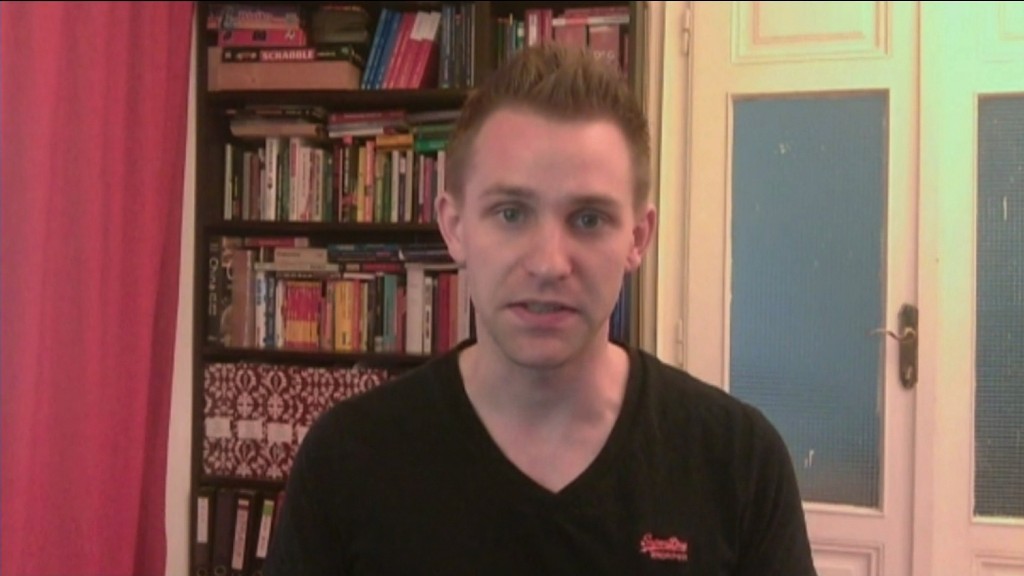 The couple is expecting their first child soon, and they have been very vocal about how schools in the United States need to change.
On Thursday, Zuckerberg announced that they will give $20 million to Education Super Highway, a nonprofit that helps public schools buy affordable high-speed Internet access.
Their first contribution to the group was for $3 million in 2013.
"Every classroom should have fast Internet access," the Facebook CEO said in his post. "Most schools in the U.S. are connected, but less than half have high-speed broadband."
With faster Internet, students can use different kinds of software to learn through tailored teaching methods, he argued.
This idea of "personalized learning" is one that Zuckerberg and his wife have been spending a lot of time and money on over the past few years.
They already support Summit Public Schools; KIPP, a network of 183 charter schools; and AltSchool, a small group of private schools that focuses on mixed-age learning.
Chan is also starting a private, nonprofit K-12 school called "The Primary School" in East Palo Alto.
Zuckerberg, one of the wealthiest people in the world, is worth about $47 billion, according to Bloomberg and Forbes.
He has already signed on to Warren Buffett's Giving Pledge, which tries to convince America's richest people to commit to donating at least half of their money to charities during their lifetime or in their wills.
Two weeks ago, Zuckerberg explained that their philanthropic goals fall into two broad categories: "Unlocking human potential" and "promoting equality."
The couple has a donor-advised fund in their names to help with their charity objectives.