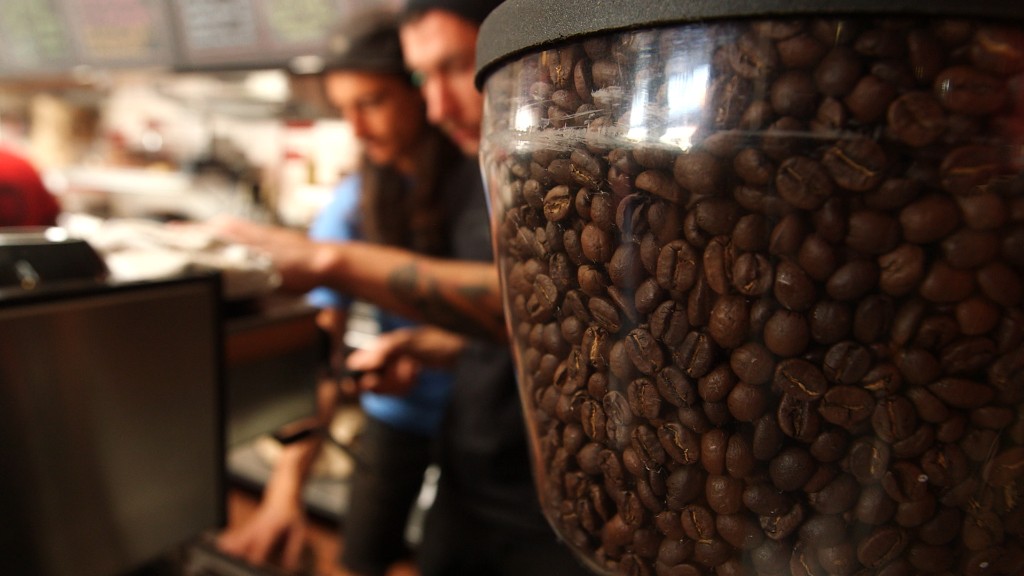 Minimum wage workers in Lexington, Kentucky are about to get a raise.
The Lexington Urban County Council voted Thursday to boost the city's minimum wage from the federal minimum of $7.25 per hour to $10.10 per hour over the next three years.
The county will see a preliminary increase to $8.20 per hour on July 1, 2016. A year later, the minimum wage will jump to $9.15 per hour. The final increase to more than $10 will take place on July 1, 2018.
The ordinance includes an exemption for agricultural workers.
Councilman Jake Gibbs, who represents the city's 3rd District, said in a statement that the vote affirmed "that every Lexington citizen has the right to a living wage."
"I couldn't be more proud to live in a progressive city like Lexington," he said.
Not every council member supported the increase. Councilwoman Amanda Bledsoe, who represents the city's 10th District, said she has concerns about raising the local minimum wage while the city operates in a strong regional economy.
The measure must be signed by Lexington Mayor Jim Gray before it becomes law.
Thursday's vote is part of a trend among municipalities to consider a higher minimum wage. Seattle, San Francisco and Los Angeles have all approved minimum wage hikes.
Earlier this month, Berkeley, California, considered raising the minimum wage to $19. However, that idea was scrapped when council members opted instead to pursue an alternate measure that will gradually increase wages to $15.