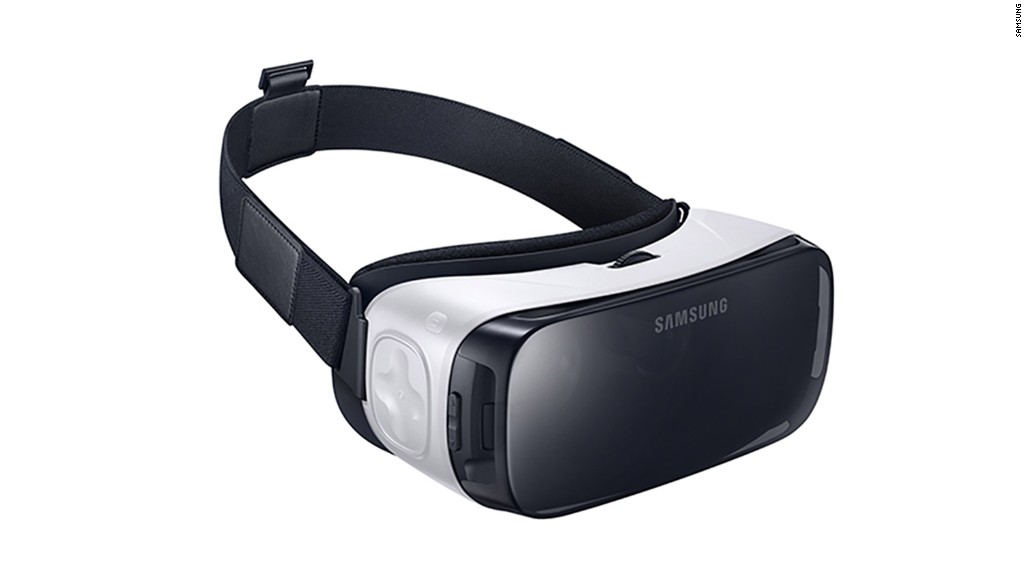 There's a new option for people who need some alone time after Thanksgiving dinner this year -- virtual reality.
Samsung's first consumer VR headset, the Gear VR, officially went on sale Friday for $100. Online pre-orders at Best Buy, Amazon and Samsung began November 10.
Samsung launched its first commercially available VR headset, the "Innovator Edition," in 2014 for $200.
"[This year] we're ready to start calling Samsung Gear VR a consumer product," Samsung VP Nick Dicarlo told a group of reporters in New York this week.
Virtual reality is the hot new thing in media. The technology lets people believe they're somewhere else.
Users put on a pair of oversized goggles to watch 3D videos. At the same time, matching audio plays through headphones based on the user's interactions and spatial relationships with different objects in view.
The new Gear VR costs and weighs less than Samsung's earlier headset, and it's easier and more comfortable to use.
The gadget operates with Samsung's newest phones: the Galaxy Note 5, Galaxy S6 edge+, Galaxy S6 and Galaxy S6 edge.
Users connect the Gear VR to their phone, put on headphones, then watch and interact with 3D videos and games by moving their heads.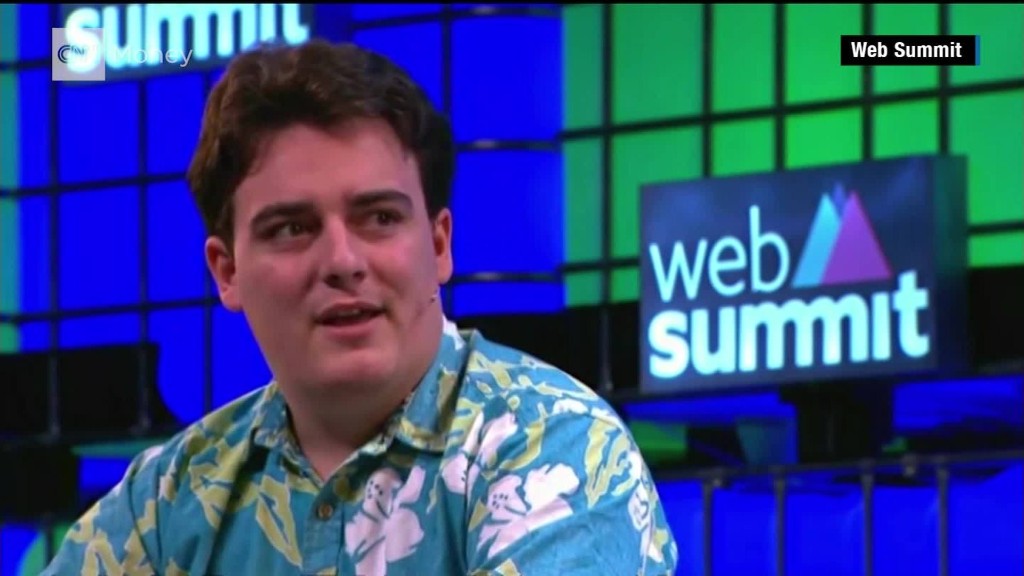 Virtual reality has been getting a lot of attention.
Media companies including CNN, The New York Times and Vice are experimenting with news broadcasts in VR.
Linden Lab, the company behind Second Life, is building a virtual universe.
A Sony PlayStation VR is expected to go on sale in 2016.
Facebook (FB), which owns Oculus, a virtual reality pioneer, expects to sell the Oculus Rift early next year for about $1,500 for a complete setup tethered to a computer.
A virtual reality app store has more than 100 free and paid apps, and 40 more will be added in the next few weeks.
Most of the apps play 3D entertainment, such as Land's End, a puzzle and maze game from the same team behind the award-winning mobile game Monument Valley.
But some apps, including Netflix (NFLX) and live-stream platform Twitch, create a fake 3D theater that plays regular videos.