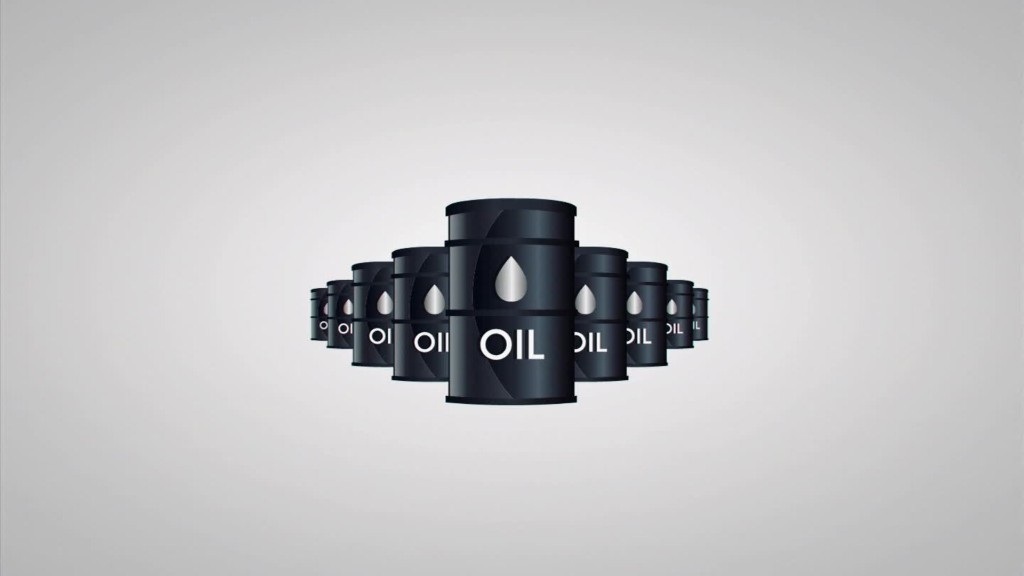 Fuel prices are plunging, but that hasn't stopped FedEx and United Parcel Service from charging customers a fuel surcharge.
The price of diesel is down 30% from a year ago, but UPS still charges customers a 5.25% fuel surcharge on top of whatever it would cost to ship a package. FedEx's fuel surcharge is 4.25% for ground shipments and 2.75% for express shipments.
The surcharges have earned both companies a place on Consumer Reports' list of "naughty" companies for Christmas 2015.
"Why is it that companies continue to impose fuel surcharges even when prices are relatively low?" the magazine asked.
But the companies both insist this is the way their business clients prefer to have the pricing set, even if individual consumers might balk at the charge.
"Our business customers like us to break out all the components of the pricing so that it is more transparent to them. It gives them a greater ability to compare prices," said UPS spokesman Steve Gaut.
Related: Epic oil glut sparks super tanker 'traffic jams' at sea
The companies said their fuel costs are determined by factors beyond prices at the pump. For example increased shipments to residential customers, due to online purchases, mean using more fuel.
Making additional stops instead of delivering multiple packages to a delivery dock drives up fuel usage, said FedEx spokesman Jess Bunn. And residential locations often require more travel between stops than do business deliveries.
Both companies also charge an added fee for residential delivery on top of the fuel surcharge. Those residential fees are tacked on when the customer sending a package indicates it is going to a residence.
Related: What's gas cost in your state?
Both companies also point out the surcharge has fallen sharply from last year along with the fuel prices. For example, UPS' fuel surcharge was 7% a year ago.
Gaut said that no matter how low diesel prices fall, there will be some level of fuel surcharge - unless fuel prices fell to zero.