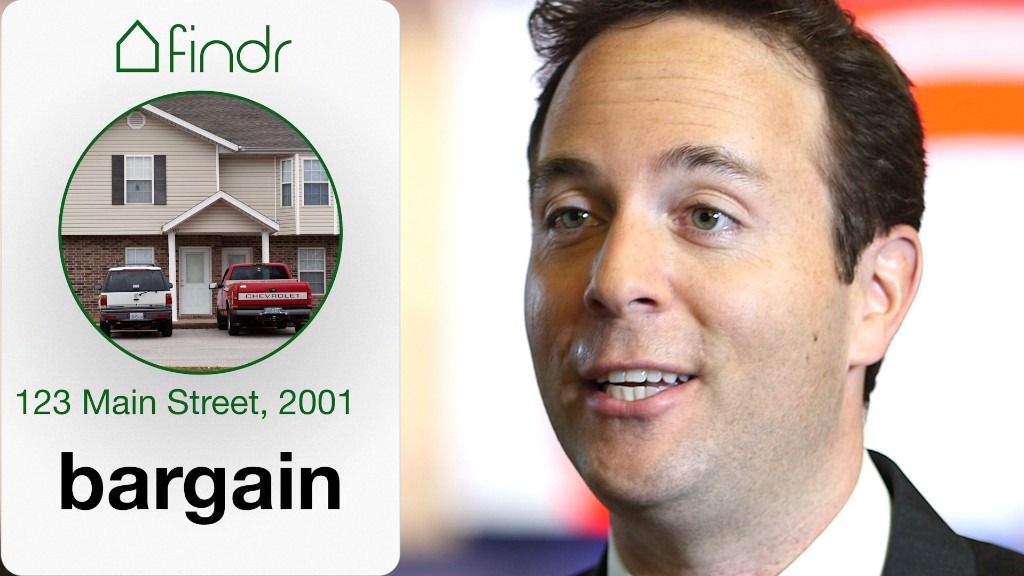 Theresa King of Illinois knows lots of young people who dream of owning their own home. It's ingrained in the American psyche, like turkey on Thanksgiving.
But Theresa sees it differently. She calls her decision to rent a home instead of buying her smartest financial move.
In 2000, she found herself in a situation she never expected: going through divorce as the mother of two young daughters.
She and her ex-husband sold their Chicago home and Theresa faced a tough choice: Where would she go now? The homes she could afford were mostly in neighborhoods with mediocre schools.
Related: You probably can't afford to live near good schools
"I did not spend all of the money I got from the sale of my home in the city on buying another home," Theresa told CNNMoney. "I would have blown through the money fast."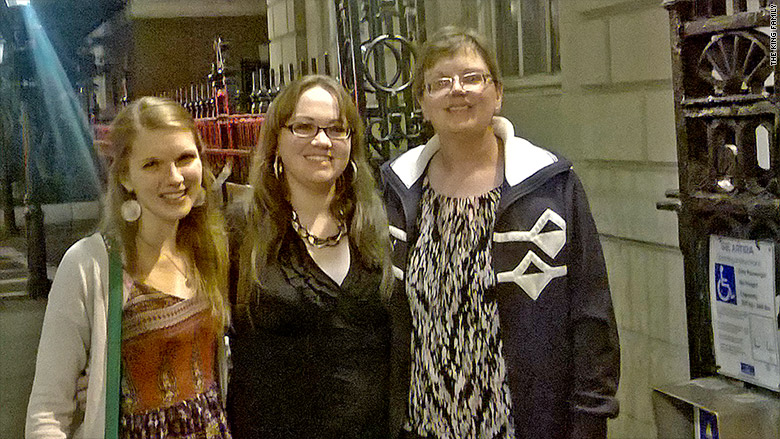 For Theresa, the decision was simple: It was better to rent a shoebox in a good school district that would give her daughters the best chance at a better life than to own a home.
They moved to the Chicago suburb of Evanston, Illinois and rented a small apartment she could afford on her income of $30,000 a year, working as a special education teaching assistant
She has heard that the people across the street from her paid over $500,000 to own their condominiums. In contrast, she pays $1,000 a month in rent. Her building is much older.
It's "not a dream life," but it is near good schools and parks.
"I truly believe in the American Dream -- living in your own four walls -- is only achievable with two high incomes," says Theresa, who also coaches and works as a camp director in the summers.
Related: What economic equality looks like in America
The statistics back up what Theresa has seen in her own life.
Homeownership in America peaked in 2004 when nearly 70% of adults owned their homes. Today that number has fallen to under 64%.
To put that another way, about 6 million families have transitioned from being homeowners to renters in the past decade.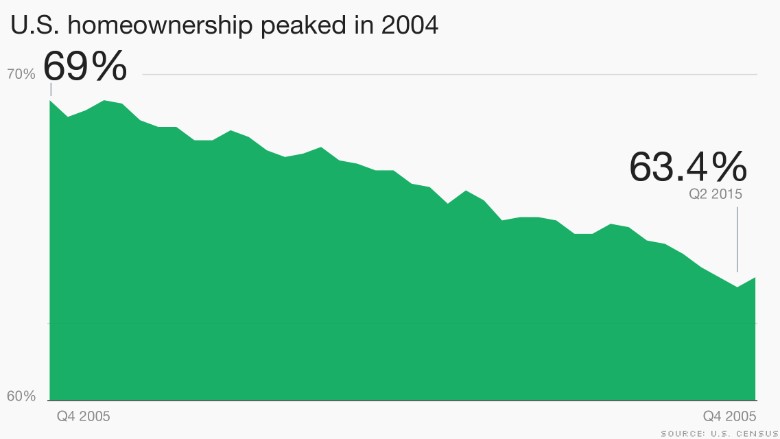 "There's not enough affordable housing and affordable rental housing in general right now," says Svenja Gudell, chief economist at Zillow (Z).
One unexpected turn in life such a divorce or health scare can sometimes be enough to derail the homeownership dream.
The median income for an American family today is $53,657. Less than half of families that make under that amount a year own homes, according to the Census. In contrast, nearly 80% of families who earn above the median income own their homes.
"I made my decision a long time ago to make sure my daughters got a great education," says Theresa, who is now 56.
Related: How we turned $500,000 into $1.3 million in a month
She has earned her master's degree in education and hopes to transition to a better teaching role.
Her younger daughter currently studies biology at Boston University on a scholarship. Theresa doubts that would have happened without the great teachers and resources of the school district her daughters attended.
"The school district is one of the No. 1 drivers when people are looking to rent or buy a home," says Gudell of Zillow.
Theresa wishes more schools gave kids lessons in finance. She has worked since she was 14, but says "I wish I would have known how expensive the rate of inflation is." She anticipates having to work until she's at least 70.
Her family rarely goes on vacation and Theresa still uses an old flip phone. Growing up as one of seven children, she learned to be thrifty with money.
Stagnant wages and inequality have become big issues on the 2016 campaign trail. Theresa has been too busy working and spending time with her grandchildren to pay much attention to the candidates yet.
"But I would really look for a candidate who is going to start addressing the issues of the poor in our own communities," says Theresa.