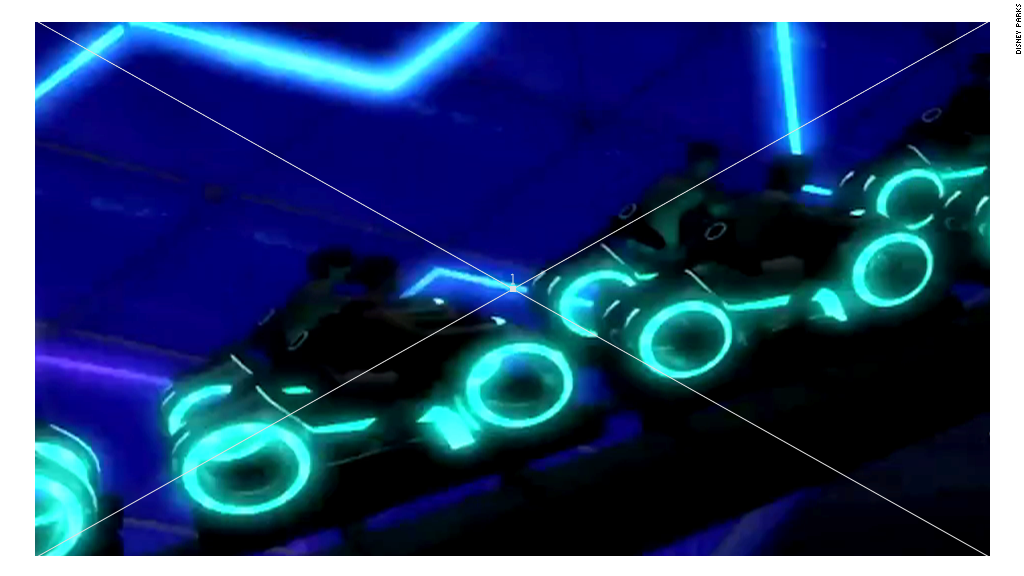 Looks like the Magic Kingdom is lacking some sparkle. Disney's cable channels are losing millions of subscribers.
ESPN, its most profitable channel, has lost 7 million subscribers since 2013. ESPN now has 92 million subscribers, according to a regulatory filing posted late Wednesday.
ABC Family has lost 5 million, and the Disney Channel is down 4 million subscribers in the U.S. over the same period. Lifetime and A&E have each seen 6 million subscribers drop the channels, while 5 million no longer subscribe to the History Channel.
Some channels saw subscriber numbers rise, including Disney (DIS) outside the U.S., Disney XD in the U.S. and internationally, and Disney Junior in the U.S.
Fears about subscriber declines have been lingering for months.
In August, Disney CEO Bob Iger confirmed that there have been "some subscriber losses" at ESPN because some households have opted for smaller cable packages that don't include the pricey cable channel.
Disney's stock got hammered around then -- other industry stocks followed suit -- leading some analysts to downgrade the company.
Still, Disney remains one of the better performing stocks, up 26% so far this year.
Shares rose 0.6% on Wednesday in New York, before the latest subscriber numbers came out.
U.S. markets are closed Thursday for the Thanksgiving holiday, and will re-open Friday. It remains to be seen how investors will react, and whether they'll continue to be spooked over the possible impact from "cord-cutting" (a term for households dropping cable TV altogether) and "cord-shaving" (households choosing smaller bundles of cable).
Disney reported fourth quarter earnings earlier this month, with net income up 12% to a record $8.4 billion.