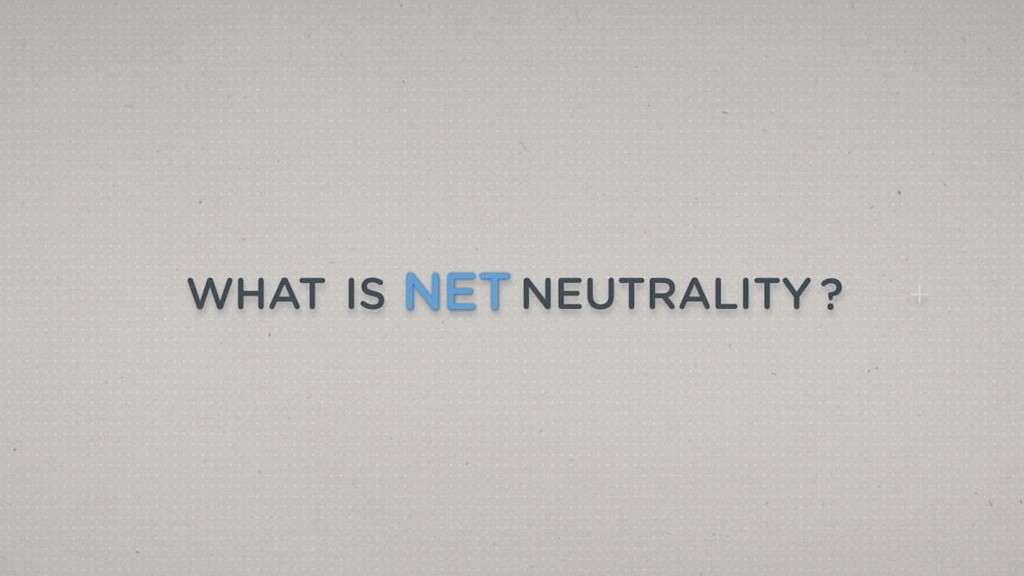 Time Warner Cable customers in three states hoping to jump into Cyber Monday sales experienced problems getting online.
"[S]ome customers in Ohio, Wisconsin and Kentucky experienced intermittent Internet connection issues," said a company spokesperson. However, she indicated the issue was resolved by later that night.
Earlier in the evening, Time Warner Cable (TWC) acknowledged in a series of tweets that it was experiencing issues.
"We are working to resolve the internet issues in the Midwest as quickly as we can," the company tweeted on its @TWC_Help handle. "Thank you for your patience."
Some Time Warner customers took to Twitter to complain about the Cyber Monday outage.
"Midwest 'shafted' on Cyber Monday," tweeted Colin Dewey. "Thanks #TWC you're lucky my internet is down or I'd leave a negative review."
Time Warner did not say what caused the technical difficulties.
The Internet provider wasn't the only company to experience difficulties on Cyber Monday -- Target's website was also intermittently unavailable that day. A message on Target's website stated that the site error was caused by unusually high levels of traffic.
The company said midday that its website had already received twice as much traffic than its previous busiest day.
Even with various technical difficulties, 2015's Cyber Monday remained on pace to have its biggest e-commerce sales day. By Monday evening, Adobe projected that sales would come in just shy of the $3 billion mark.