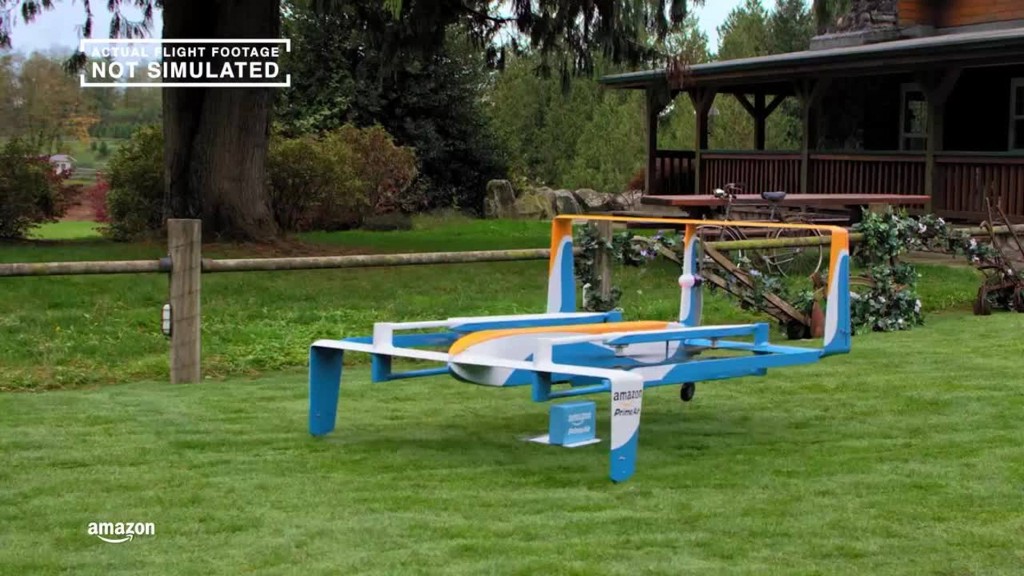 Amazon always wants to speed things up -- it's even taken to the skies with drones. But sometimes the answer to faster deliveries can be found in the old-fashioned form of really big trucks.
The online retailer announced on Friday that its own fleet of Amazon-branded trucks will start making deliveries between fulfillment centers and sorting locations.
A spokesperson for the company confirmed that it has bought thousands of trucks to help speed up its order delivery process.
Amazon said it will continue to use traditional carriers such as Fedex and UPS to make deliveries to customers' homes and businesses.
The first Amazon (AMZN) Prime trailer was used to carry 2,000 care packages headed for U.S. soldiers overseas -- the bundles included holiday sweets and Amazon Fire tablets.
Mike Roth, an Amazon VP, said he "couldn't be more pleased" that the "very first Amazon trailer headed out on the road" was being used to spread holiday cheer to the troops.
The new delivery method is just the latest innovation from the online retailer.
In July, Amazon CEO Jeff Bezos said he wanted the FAA to designate air space for commercial drones. Amazon eventually plans to use drones to make 30-minute deliveries as part of its Prime Air program.