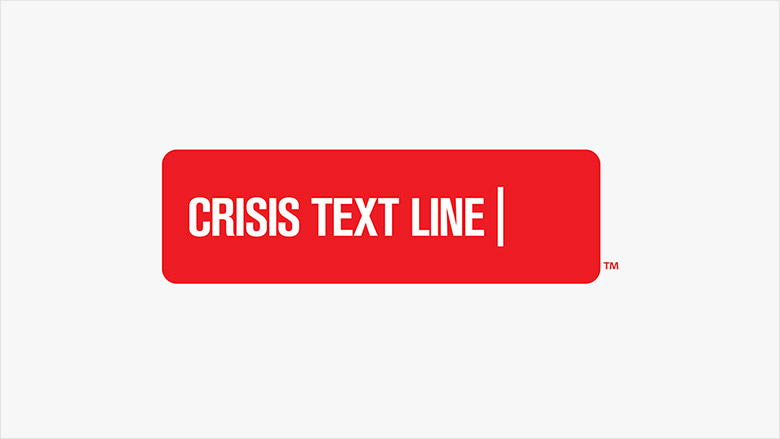 In the wake of terrorist attacks in Paris and San Bernardino and anti-Muslim rhetoric from conservatives led by Donald Trump, there has been a sudden uptick in Muslims reporting bullying and harassment, according to the nonprofit group Crisis Text Line.
"The number of conversations referencing being Muslim and feeling bullied, feeling anxiety, etc. increased significantly in November and are trending the same way in December," the group's founder Nancy Lublin said.
Crisis Text Line is a text message version of a hotline, allowing people to reach out anonymously and chat with counselors during periods of crisis.
Many of its users -- predominantly teenagers -- describe problems with school bullying, depression, substance abuse, and other issues.
Related: Trump's Muslim ban plan and the conservative media
The two-year-old group searched its chat transcripts for monthly mentions of the word "Muslim" and found a dramatic spike in November.
These mentions mainly involve people self-identifying as Muslim and describing harassment.
"These are all texts associated with bullying/harassment from the victim perspective," Liz Eddy, the group's director of communications and events, said in an email.
She said the data set showed a "6.6x increase between November and the average previously."
The increase appears to be continuing this month. The first eight days of December had as many mentions of Muslim as the entire month of October.
Related: BuzzFeed editor: Fair to call Trump 'mendacious racist'
Crisis Text Line declined to say exactly how many mentions there have been, citing confidentiality.
It is impossible to know what correlation exists between the bullying concerns and, say, Trump's rhetoric or terrorism fears.
But Lublin was outspoken in a Facebook post on Wednesday, saying, "These political scare tactics have real implications on everyday Americans."
Sign up for the Reliable Sources newsletter — delivering the most important stories in the media world to your inbox every day.