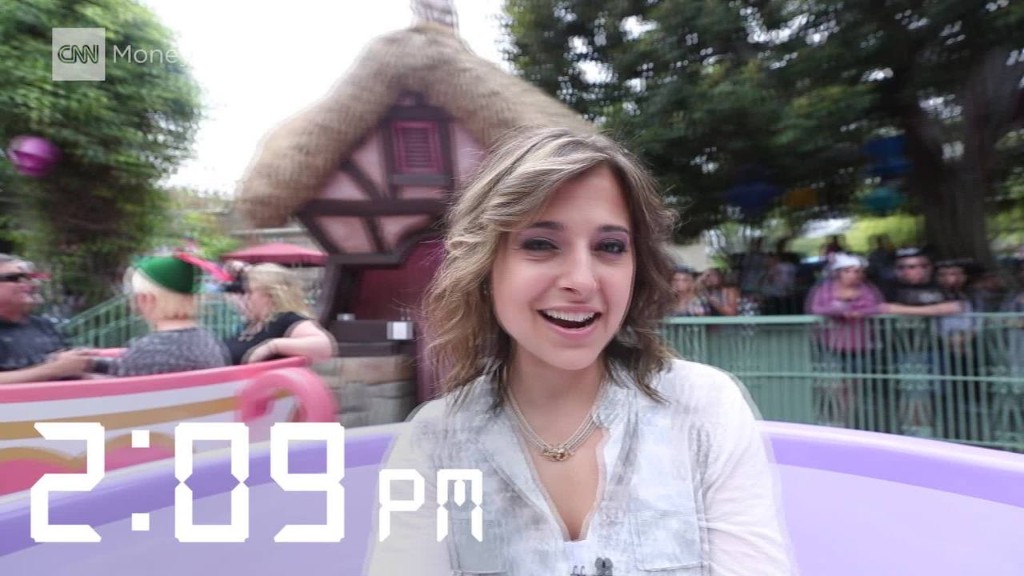 Disney has installed metal detectors at its theme parks.
It is also discontinuing the sale of toy guns at its parks and resorts and banning anyone over the age of 14 from wearing costumes at its parks.
"We continually review our comprehensive approach to security and are implementing additional security measures, as appropriate," said a Disney spokeswoman.
Only some guests, who are randomly selected, will have to go through the metal detectors.
Disney (DIS) has increased the presence of local law enforcement officers at parks over the past few weeks, as well as the use of specially trained dogs.
Tonight, Disney is hosting a special screening of "Star Wars: The Force Awakens" and hosting an after-party at its Hollywood Studios theme park until 2 a.m.
Universal Studios and SeaWorld (SEAS) are also beefing up their security measures for the busy holiday season.
A Universal spokesman said it is also "testing" the use of metal detectors at its parks, which it has long used for special events.
At SeaWorld, guests can expect a "thorough bag check" as well as the use of wand metal detector checks.