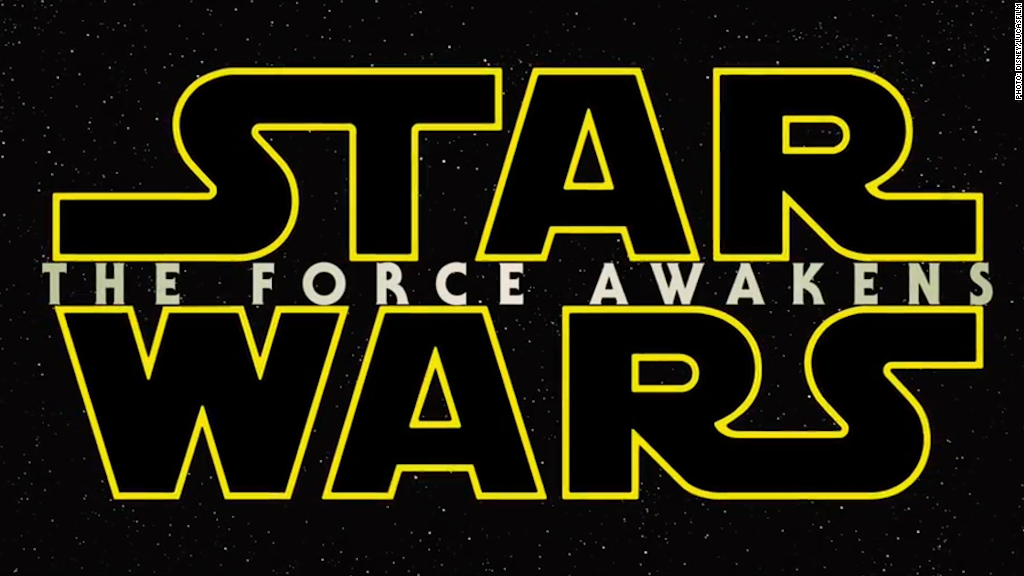 As Darth Vader would say, "impressive... Most impressive."
"Star Wars: The Force Awakens" took in a record breaking $120.5 million at the U.S. box office for its opening day on Friday.
That number blasted the opening day record in the U.S., held by "Harry Potter And The Deathly Hallows: Part 2," which made $91.7 million on its opening day in 2011.
With its Death Star-sized box office Friday in the U.S., the Disney film has now in just one day eclipsed the biggest "Star Wars" opening weekend, the biggest December opening weekend, and the biggest opening weekend for director J.J. Abrams.
The record for a weekend's take looks to be the next to fall. Disney is now projecting that those estimates may come in on Sunday at roughly $220 million.
The box office record for an opening weekend belongs to Universal's "Jurassic World" which premiered to $208.8 million just six months ago.
So far, the film has pulled in roughly $250 million worldwide since opening overseas on Wednesday.
The movie had opened in 44 overseas markets before its U.S. debut, breaking records in numerous countries including the U.K., Ireland, and Germany.
The sci-fi adventure film starring Daisy Ridley, John Boyega and Harrison Ford has been a intergalactic hit with both fans and critics.
The film currently holds a near perfect 95% score on review site, RottenTomatoes.com, and has many fans calling it the best film in the series since 1983's "Return of the Jedi."