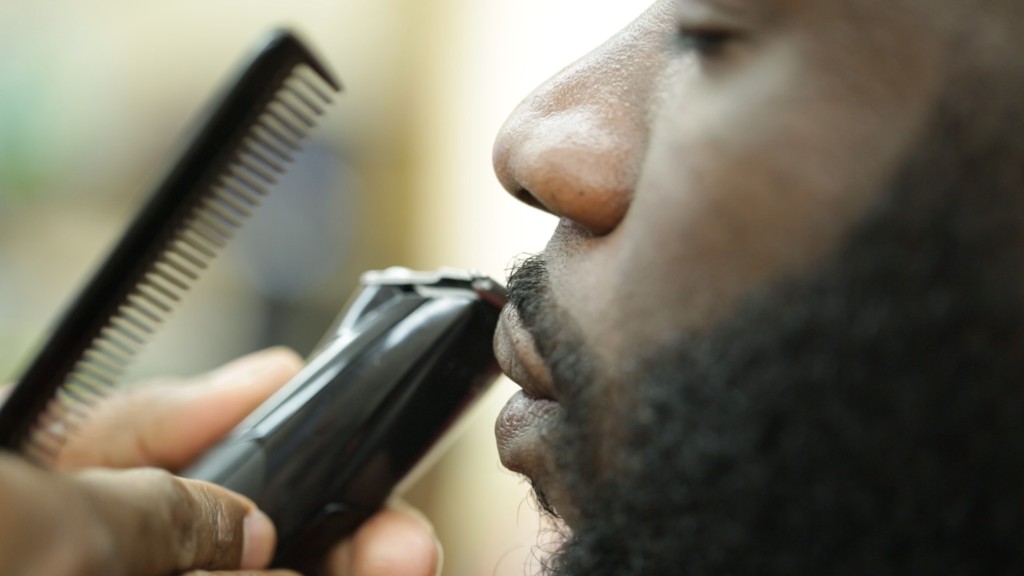 It's Goliath vs. David.
Gillette, the unit of consumer products giant Procter & Gamble (PG) that dominates the sale of razors, is suing upstart Dollar Shave Club, accusing it of patent violations.
The suit claims the way certain materials coat Dollar Shave Club's blades violates a 2004 patent held by Gillette. It says those coatings keep the blade sharp.
The suit, filed in federal court in Delaware this week, asks the court to block the sale of razors by Dollar Shave Club.
"We invest significantly in developing the best shaving technology in the world -- so we don't take it lightly when competitors illegally use our patented technology," said Gillette spokeswoman Kara Buckley. "This lawsuit seeks to stop this violation of our intellectual property immediately."
Gillette was started in 1901 with the invention of the first safety razor by King C. Gillette. Its lawsuit details more than a century of other shaving innovations it says it invented. Today the company has two dedicated research and development centers -- in Boston and in Reading in the U.K.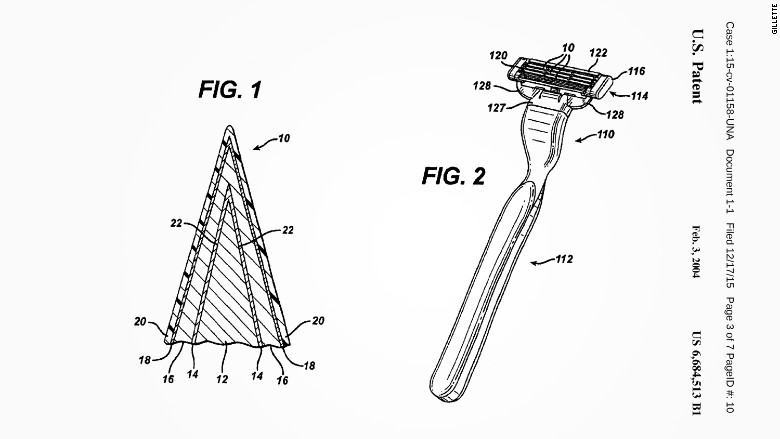 Dollar Shave Club was launched in 2012. It sends razors to customers who pay as little as $1 a month for subscriptions.
Company founder Michael Dubin debuted the offering with a YouTube video that became famous for him telling customers "Our blades are f--ing great." It has been viewed more than 21 million times.
Gillette's suit says Dollar Shave Club has 2 million members and about 10% of the U.S. market for men's razor cartridges. Gillette estimates it has 70% of the razor market worldwide.
P&G's grooming business, of which Gillette is a major portion, had revenue of $7.4 billion in its most recent fiscal year.
But the growth of subscription services has caught the attention of the industry, including Gillette, which launched its own subscription service this year.
Dollar Shave Club did not responded to a request for comment on the suit.