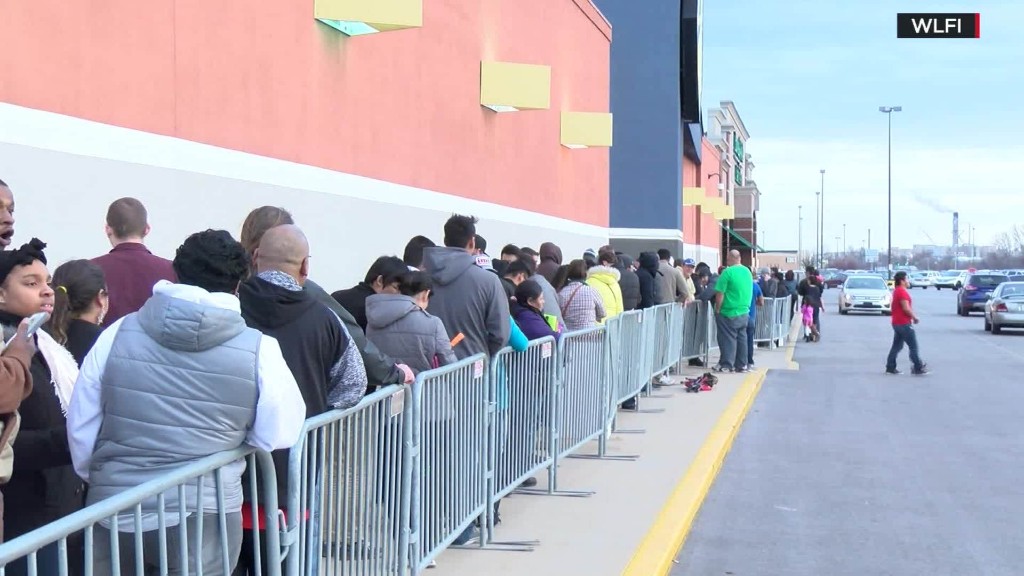 1. The best (or worst) brawls of Black Friday 2015
It's one of the more dubious American traditions: Shoppers line up hours before stores open their doors for a chance at a few "door buster" sales.
Chaos ensues. People fight one another for television sets and toys. And it's all captured on tape for the rest of us to gawk.
It was the most-viewed CNNMoney video on Facebook in 2015.
Luckily, Black Friday sales are no longer limited to those brave enough to risk WWE Elbow Mania at the mall. An online sales report from Adobe said Americans spent more than $2.7 billion online on Black Friday this year.
2. Watch robots 3D print a bridge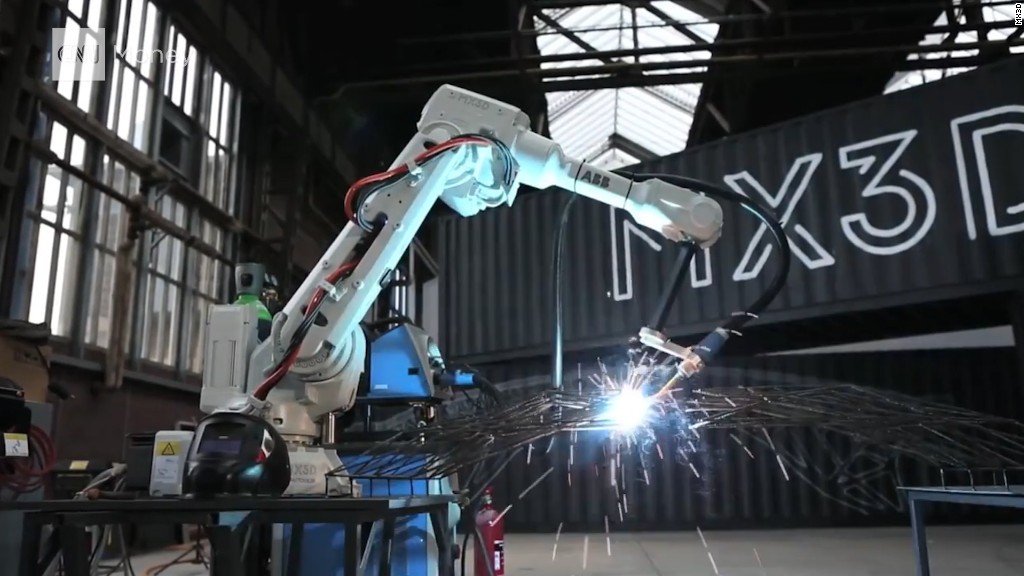 An ambitious engineering project in Amsterdam is making use of robots to build a bridge over a canal.
The robots begin at one side of the canal, adding small amounts of molten metal to create lines in midair. The lines intersect to create a self-supporting structure -- in this case, a bridge.
3. See Amazon's new robot army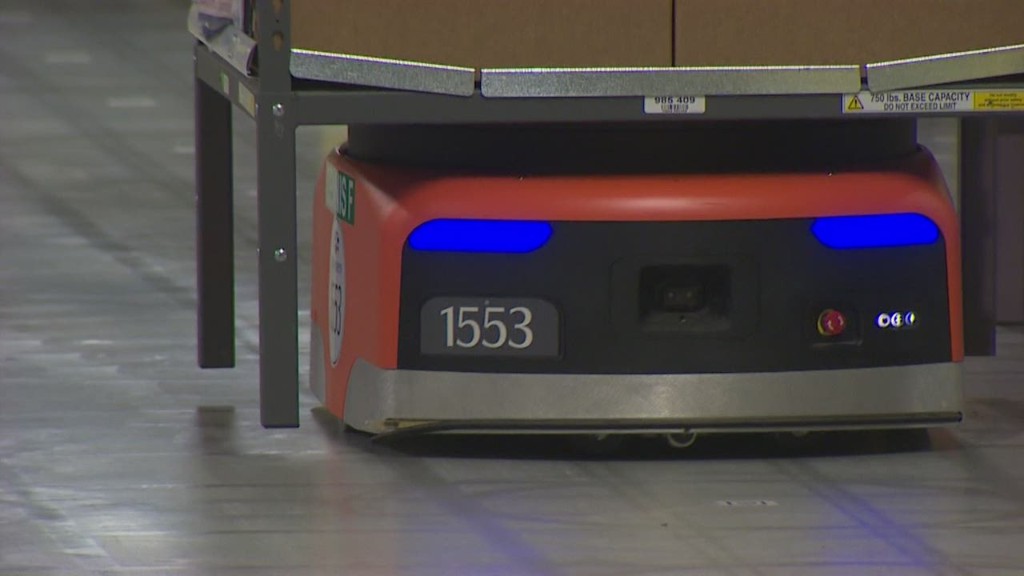 Amazon's next-generation fulfillment centers are complete with gigantic robotic arms and machines to help prepare customer orders.
The 10 higher-tech fulfillment centers will help Amazon (AMZN) ship products faster to its customers, the company says.
4. IPhone 6S: Cost to build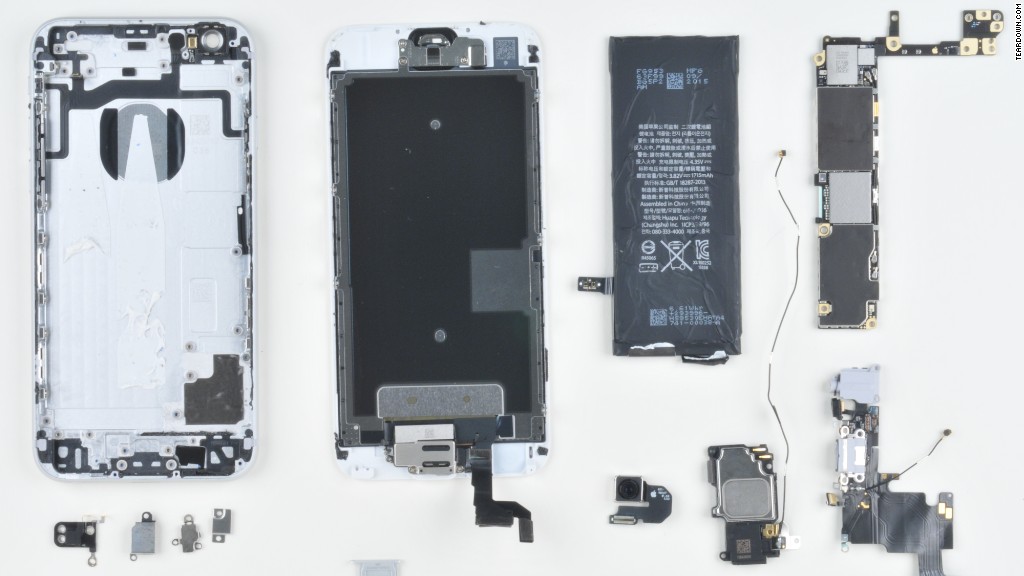 Though the iPhone 6S looks a lot like its predecessor, the latest iPhone includes some advanced features that make the phone better to use -- and a bit more expensive for Apple to make.
The biggest changes include 3D Touch, a better camera, and a Taptic Engine.
Despite the advancements, some analysts are concerned that Apple might not surpass the number of iPhones it sold a year ago.
-- CNNMoney's David Goldman and Aurelio Kim contributed to this report.