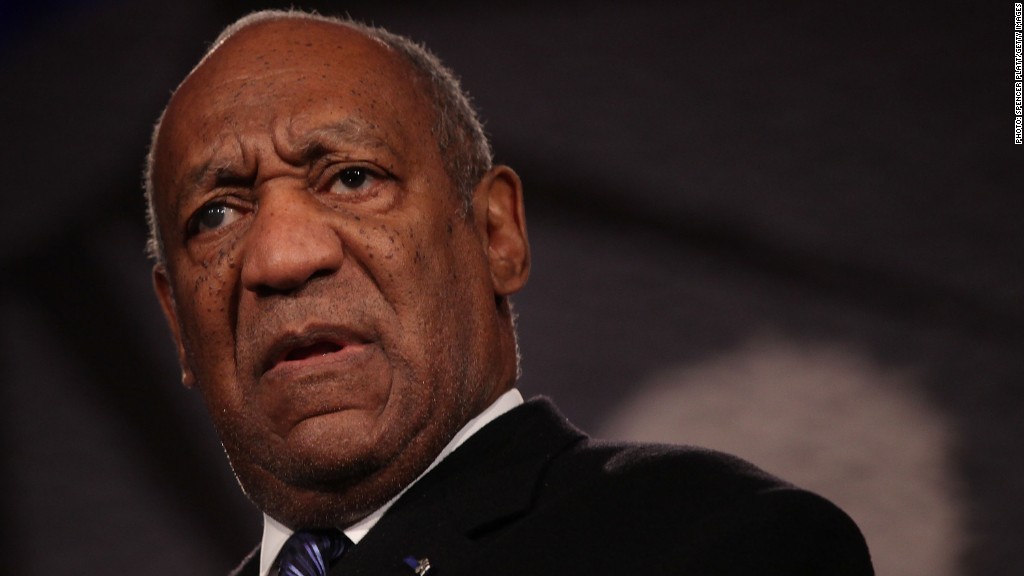 As rape allegations against Bill Cosby piled up, television channels like TV Land, Centric Network and Bounce TV pulled episodes of "The Cosby Show" from their schedules.
But on Wednesday, as a Pennsylvania prosecutor filed felony charges alleging that Cosby drugged and sexually assaulted a woman, Hulu continued to offer all 201 episodes of the comedy that had made Cosby the country's most beloved dad.
Hulu representatives did not respond to multiple requests for comment on Wednesday.
For eight seasons, "The Cosby Show" was one of the most popular shows in America. A ratings juggernaut for NBC, the show won multiple Emmys and helped turn Cosby, in the role of Dr. Cliff Huxtable, into a role model to millions.
"The Cosby Show" became a fixture in syndication after it went off the air in 1992.
But as dozens of women came forward with rape allegations against Cosby, television networks and streaming platforms distanced themselves from the disgraced star.
Related: Bill Cosby, Jared Fogle and other pitchmen gone bad
"The Cosby Show" is no longer widely available to watch on TV, while Netflix and NBC each nixed projects they had planned with the comedian.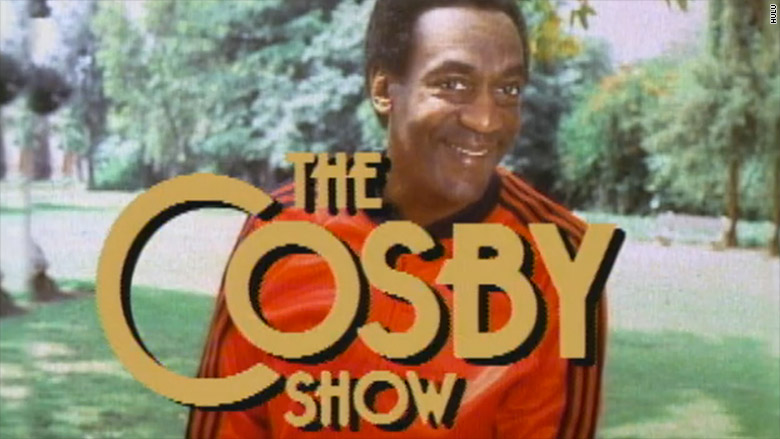 Hulu is owned equally by NBC, ABC and Fox, and claims to have nearly 9 million subscribers. It first acquired rights to the "The Cosby Show" in 2011. Two of Hulu's biggest competitors, Netflix and Amazon Prime, do not stream the program, although each company offers other ways to watch it.
Netflix subscribers can have DVDs of "The Cosby Show" mailed to them, while Amazon allows customers to pay to watch individual episodes on their devices.
Hulu's decision to continue offering the show might underscore a fundamental difference between streaming services and television networks, as The Wrap's TV editor Daniel Holloway explained in July.
Related: Bill Cosby's 35 accusers appear on New York magazine cover
"Selecting a show to watch on Hulu is an active decision by the customer," Holloway wrote. "A cable viewer, however, could stumble across 'The Cosby Show' while flipping through the channels -- were any network to schedule it."
Prosecutors in Montgomery County, Pennsylvania, charged Cosby on Wednesday with drugging and sexually assaulting a woman in 2004. He faces one felony charge of aggravated indecent assault.
Related: Cosby reruns pulled from Bounce TV, Centric
Related: Bill Cosby statue removed from Walt Disney World