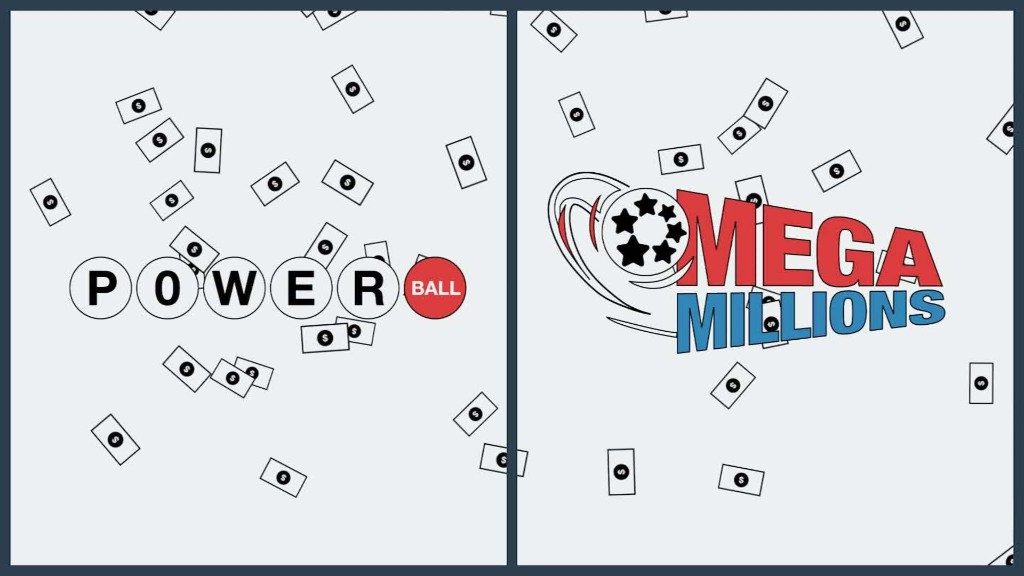 The next Powerball winner could get $400 million.
More than 2 million players took home smaller prizes on Saturday. Three contestants took home $1 million apiece. Someone in Pennsylvania also won $2 million.
But no one claimed the grand prize, which keeps growing.
The next drawing is on Wednesday. Powerball estimates the chances of someone picking the jackpot-winning numbers are about 1 in 300 million.
A $400 million win would be one of the biggest Powerball jackpots of all time.
An 84-year-old Floridian won the biggest grand prize in the game's history in May 2013. It was a $590.5 million jackpot.