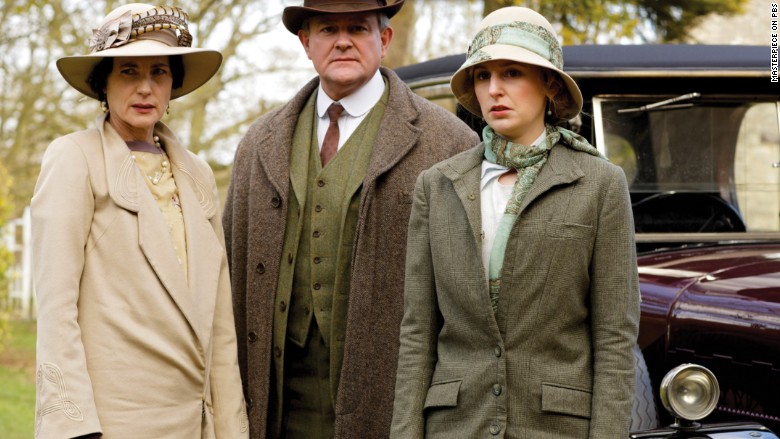 Fans showed up for the beginning of the end of "Downton Abbey."
An average of 9.9 million viewers tuned in for the premiere of the sixth and final season of the hit PBS period drama. This number was almost identical to the viewership the series brought in for its season five premiere last year, which was watched by 10.1 million.
Those numbers could grow once delayed viewing is factored in.
"It's no surprise that the final season premiere of 'Downton Abbey' had such a large audience," Beth Hoppe, chief programming executive and general manager at PBS said in a statement. "Since 'Downton Abbey' premiered six years ago, it's been the show's loyal fans who have made this show into a global phenomenon."
The PBS drama set in early 1900s England has been one of PBS's most beloved broadcasts and highest-rated dramas in its history.
In preparation for its final season, more than 137 PBS stations hosted over 320 screening events that ranged from "intimate gatherings at major donors' homes, to multiple showings at 3,000-seat theaters," according to the network.
The season premiere also generated 6.1 million impressions on Twitter, according to Nielsen.
Not bad for a show about the turn of the century.