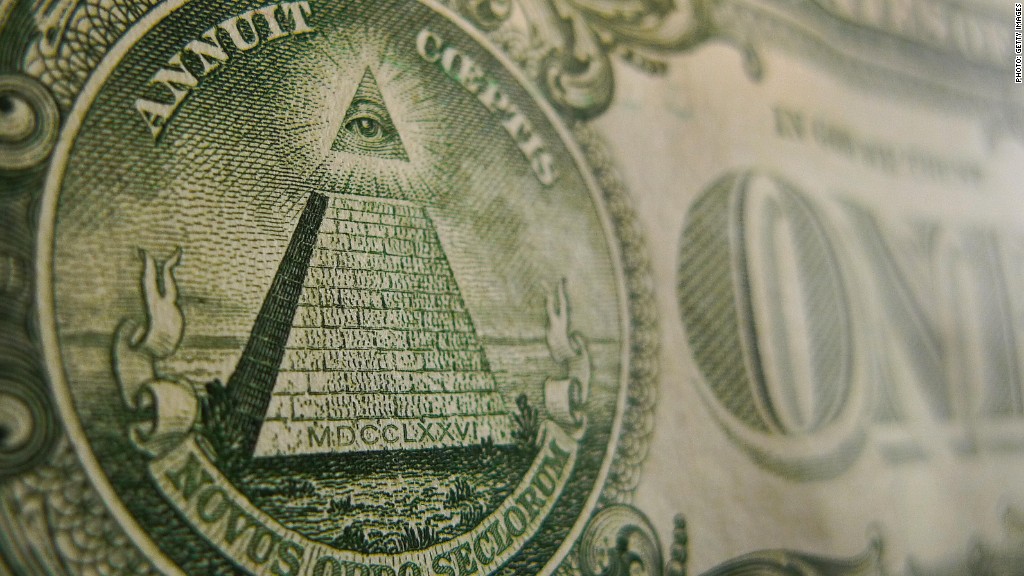 Two business days into the new year and the dollar is already gaining momentum.
Global currencies are falling left and right against the greenback. Renewed fears about China's economy arrived Monday which signals even more bad news for a whole host of countries with economies that depend on the People's Republic.
Emerging markets are feeling the dollar's heat. The Turkish lira has lost 2.5% against the dollar since New Year's Day, while the South African rand and the Brazilian real have each shed 1.1%. Colombia's peso is down 1% versus the dollar as well.
"The dollar is beginning the new year on a good note," says Marc Chandler, head of currency at Brown Brothers Harriman.
All those currencies are now down 20% or more against the dollar from a year ago. The dollar rallied a lot in 2015 amid plunging commodity prices, a weak global economy and the Federal Reserve's first rate hike in nearly a decade.
Related: US dollar's breathtaking rally vs. other currencies
The dollar's gains came after news Monday that China's manufacturing sector shrank further in December. The data sparked a global stock market selloff.
It also put pressure on major currencies. The euro has lost 1.1% against the dollar since New Year's Day while the British pound and China yuan have each shed about 0.5% over the same time. For two days, those are solid moves.
Weak growth in Europe remains a concern. In the group of 19 countries that use the euro, the economy only grew 0.3% in the third quarter of last year as the region fights high unemployment and concerns of deflation.
A stronger dollar will be a headwind for U.S. manufacturers and businesses that sell products abroad. It makes American good more expensive and less attractive overseas.
It's already hurt earnings of several large mutinational companies and the U.S. manufacturing index hit its lowest level in December since June 2009, partially because of the strong dollar.
Related: Oil prices volatile after Iran, Saudi Arabia cut diplomatic ties
All those themes are still true, but the dollar's rally may run out of steam in 2016, experts say.
Emerging markets are expected to bounce back a bit this year as commodity prices aren't expected to plunge much more.
And even though the Fed is expected to raise rates, many analysts say that the dollar's gains are already baked in at this point.