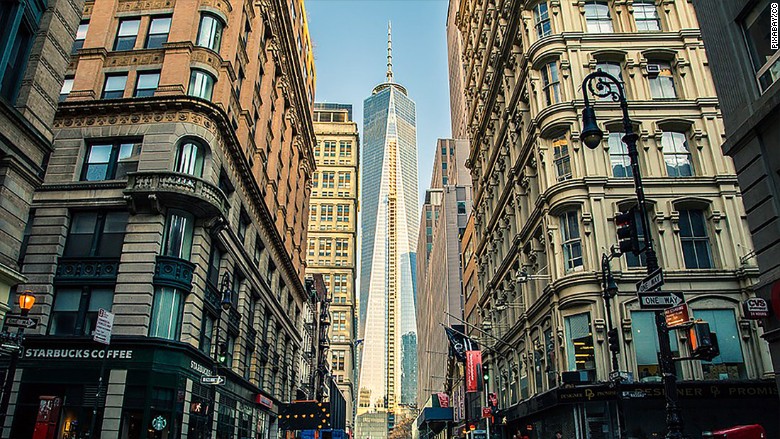 It's never been more expensive to buy a home in Manhattan.
The median sale price in the New York City borough hit a record high of $1.15 million in the fourth quarter of 2015, according to the latest report by real estate appraisal firm Miller Samuel for Douglas Elliman Real Estate.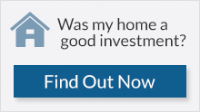 "It's unpleasant," said Jonathan Miller, president of Miller Samuel, on being a homebuyer in the city.
The $1.15 million price tag broke the record median sale price hit in 2008 -- right before Lehman Brothers collapsed.
The average sale price and price per square foot also hit new highs at $1.95 million and $1,645, respectively.
Related: This was the most popular state to move to last year
Here's what's pushing prices higher: inventory is low, credit is tight and the competition is stiff.
"Inventory jumped from chronically low to very low and remains inadequate to meet demand," said Miller.
Current homeowners are also hesitant to hang the 'for sale' sign, fearing they might not qualify for a mortgage to trade up, or won't be able to find another home. "Mortgage underwriting is about as tight as it was after Lehman; that isn't expected to change any time soon."
Related: Here's how to calculate your potential mortgage payment
Inventory gets tighter on properties as you move down the housing chain, particularly for homes listed for $2 million or less.
"The lower half of the markets have very limited new developments," said Miller.
Low supply and high demand often brings bidding wars: 47.9% of sales that closed in the fourth quarter were at or above asking price.
New developments will continue to hit the market, but they aren't likely to ease prices too much since they tend be at the higher end of the market.