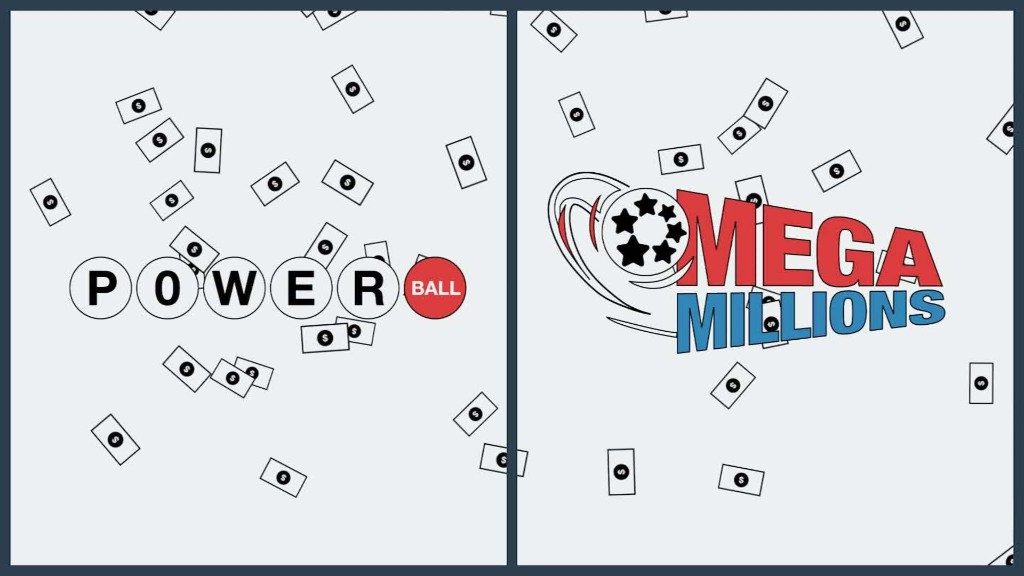 The new Powerball jackpot hit a staggering $675 million, making it the biggest in U.S. history.
The jackpot climbed after it was announced Wednesday that there was no winning ticket in the drawing for a $500 million pot. A March 2012 MegaMillions jackpot of $656 million held the record previously.
The Powerball numbers drawn Wednesday were 2, 11, 47, 62, 63 with the Powerball number 17.
The next drawing is set for Saturday.
The grand prize hit $400 million over the weekend after another winner-less drawing on Saturday, $450 million on Tuesday and then $500 million Wednesday.
An estimated 300 million new tickets were purchased between Sunday and Wednesday.
Related: Top 10 biggest lottery jackpots in U.S. history
"This is more than 10 times what we see when the jackpot is at the lower levels," Texas Lottery spokesperson Kelly Cripe said Tuesday when it stood at $450 million.
Related: You're even less likely to win the lottery than you think
Nobody has matched all six numbers in one of the bi-weekly Powerball drawings since Nov. 7, 2015. That's 18 drawings with no winner.
Powerball is sold in 44 states, Washington, D.C., Puerto Rico and the U.S. Virgin Islands.