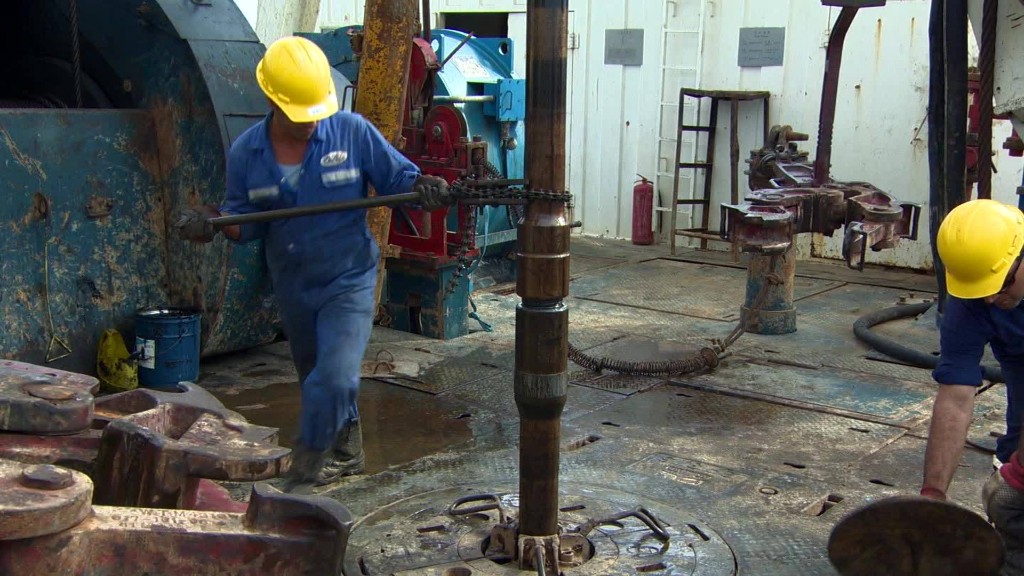 The feud between Saudi Arabia and Iran is getting more painful.
Iran has banned all imports from Saudi Arabia and told Iranians they can't join pilgrimages to its holy cities of Mecca and Medina.
The announcement Thursday follows Saudi Arabia's decision to break off diplomatic and economic ties with Iran after its embassy in Tehran was attacked.
Saudi Arabia doesn't rank among Iran's top trading partners but the ban on pilgrimages could hurt: it makes around $18 billion a year from religious tourism, and Iranians comprise one of the biggest groups of visitors.
Officials estimate around 600,000 Iranians travel to Saudi Arabia every year to perform pilgrimages. Some flights between the two countries have already been suspended.
Related: Saudi, Iran conflict would send oil prices skyrocketing, but...
The latest spike in tension between the regional rivals began at the weekend when Saudi Arabia said it had executed an outspoken Shiite cleric and a critic of the Saudi royal family. The execution triggered the angry demonstrations at the Saudi embassy.
Saudi Arabia immediately cut diplomatic ties with Iran. Bahrain and Sudan followed suit, while Kuwait and Qatar recalled their ambassadors to Tehran. The United Arab Emirates also officially downgraded its diplomatic relations with Iran.
Related: Iran accuses Saudi of striking its Yemen embassy
The diplomatic isolation comes at a sensitive time for Iran.
The country is hoping to open up to the world when international sanctions are lifted later this year. But it will still need its regional trading partners. Foreign businesses are likely to use places like the UAE as hubs to expand into Iran. That will be complicated if relations remain strained.
Saudi Arabian billionaire Prince Alwaleed bin Talal said earlier this week he was canceling "the study of all projects and investments in Iran."
Related: Did Iran just make a big economic mistake?
-- Schams Elwazer and Heather Long contributed to this article.